BIEDA - Żusto & DJ Celownik f. GrubSon
music video
some facts from the begining:
the video is composed from more than 15,000 images
photographs were taken with Canon EOS 7D in size 2592 x 1728 px
file will be saved as stop-motion animation at a 2k (16:9) resolution
we have created about 40 GB of material
files correction and exporting took over 15 hours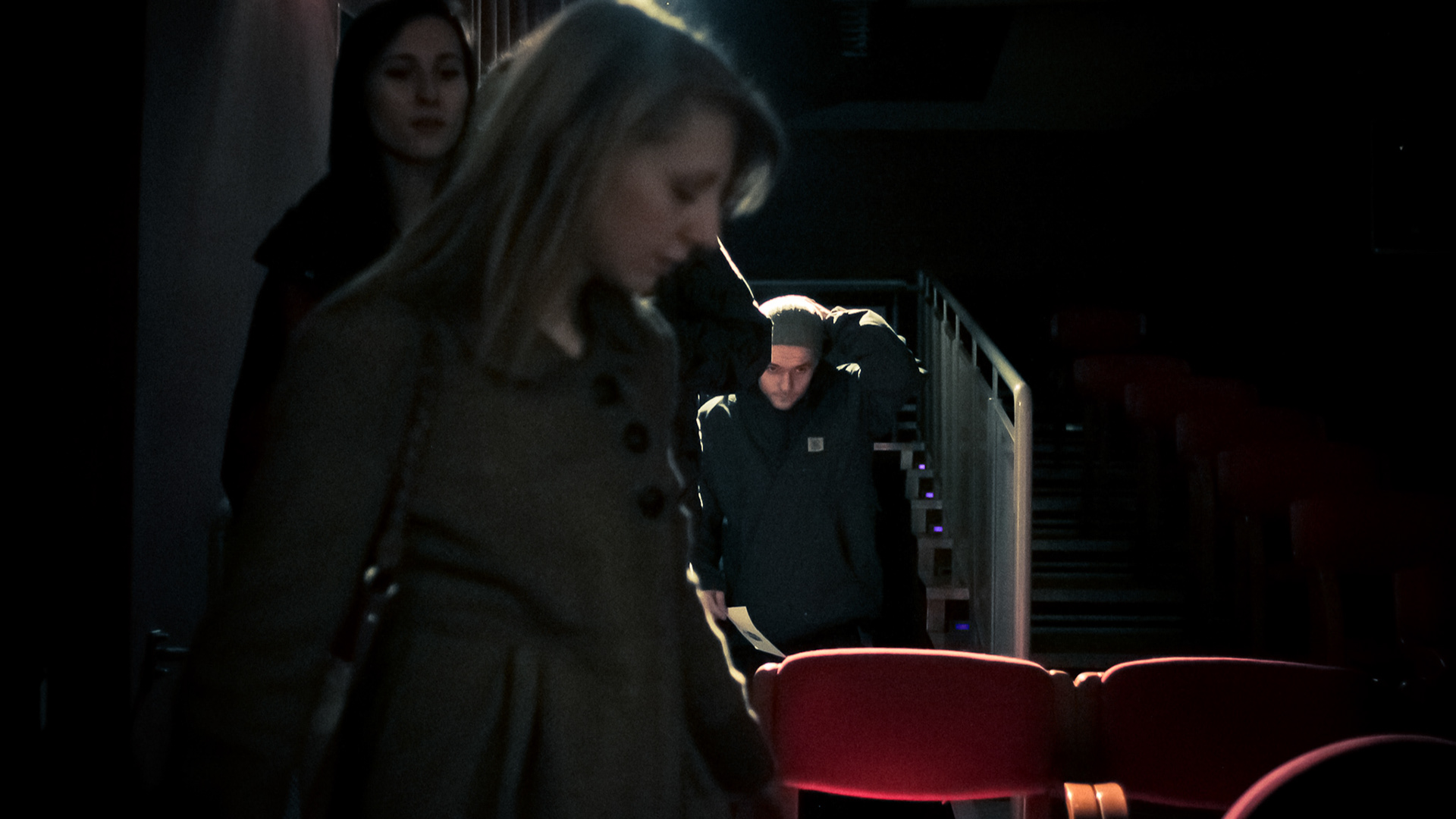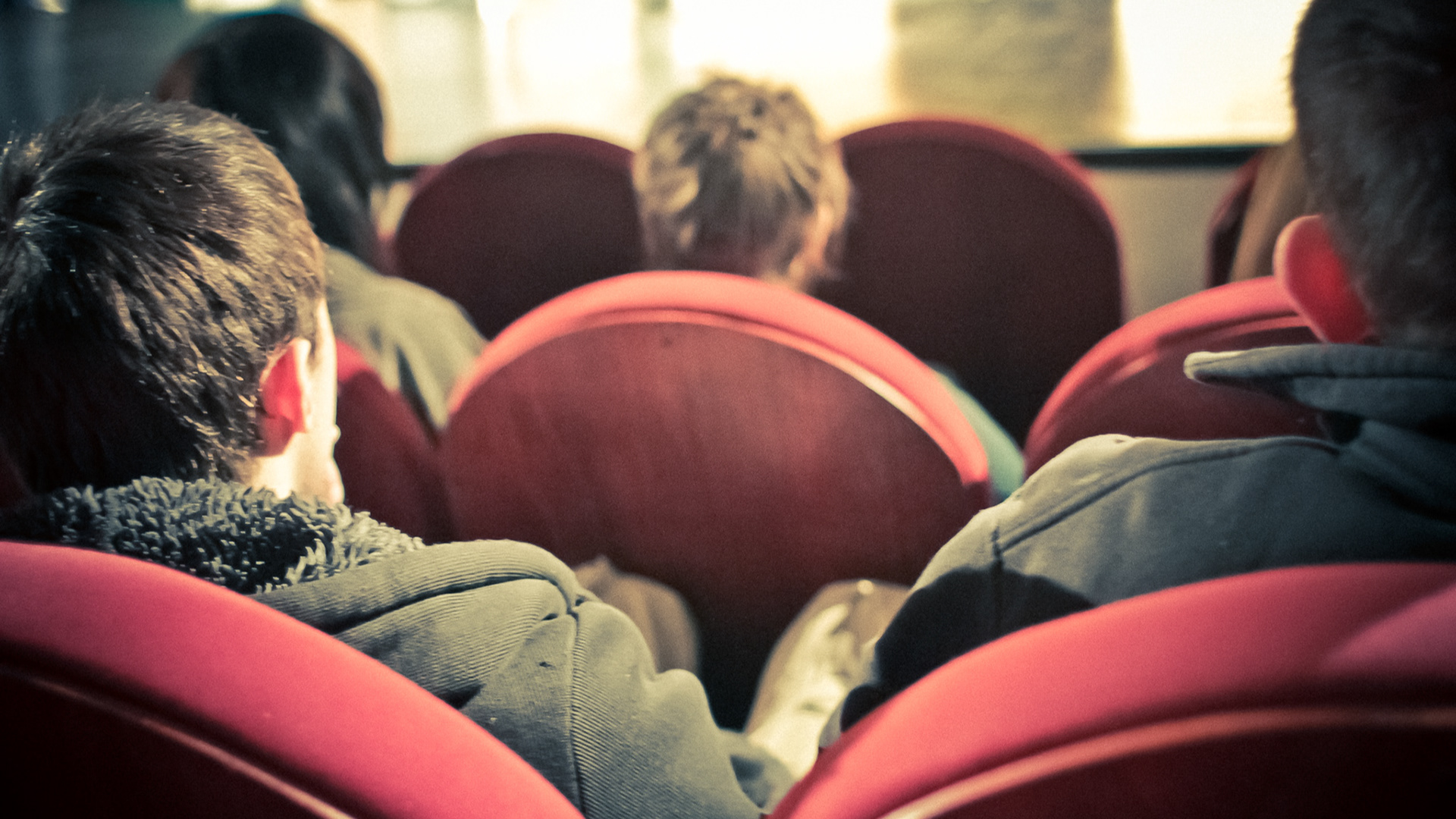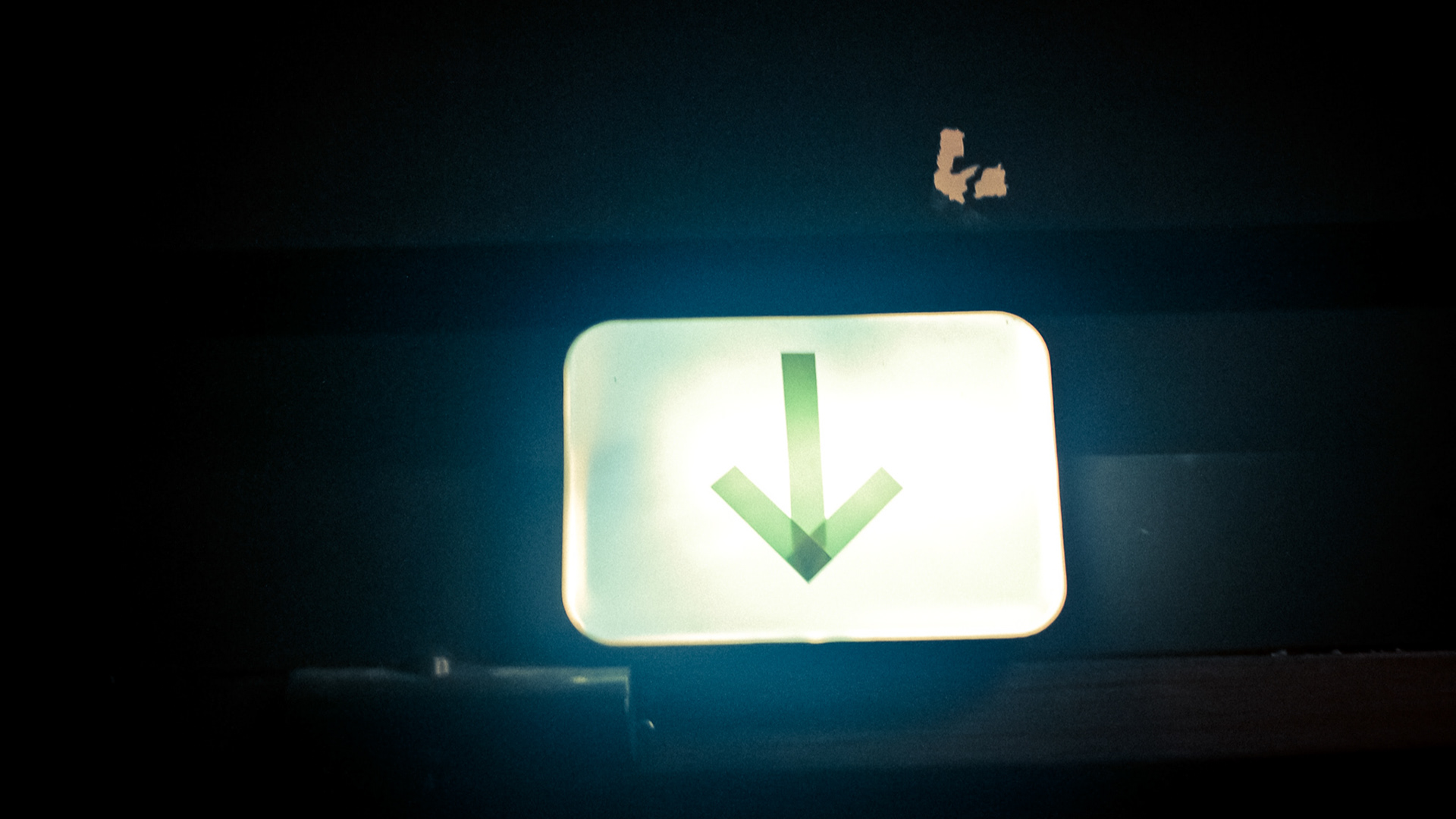 now i'm rendering previews so..
SCREEN CAPTURES #2: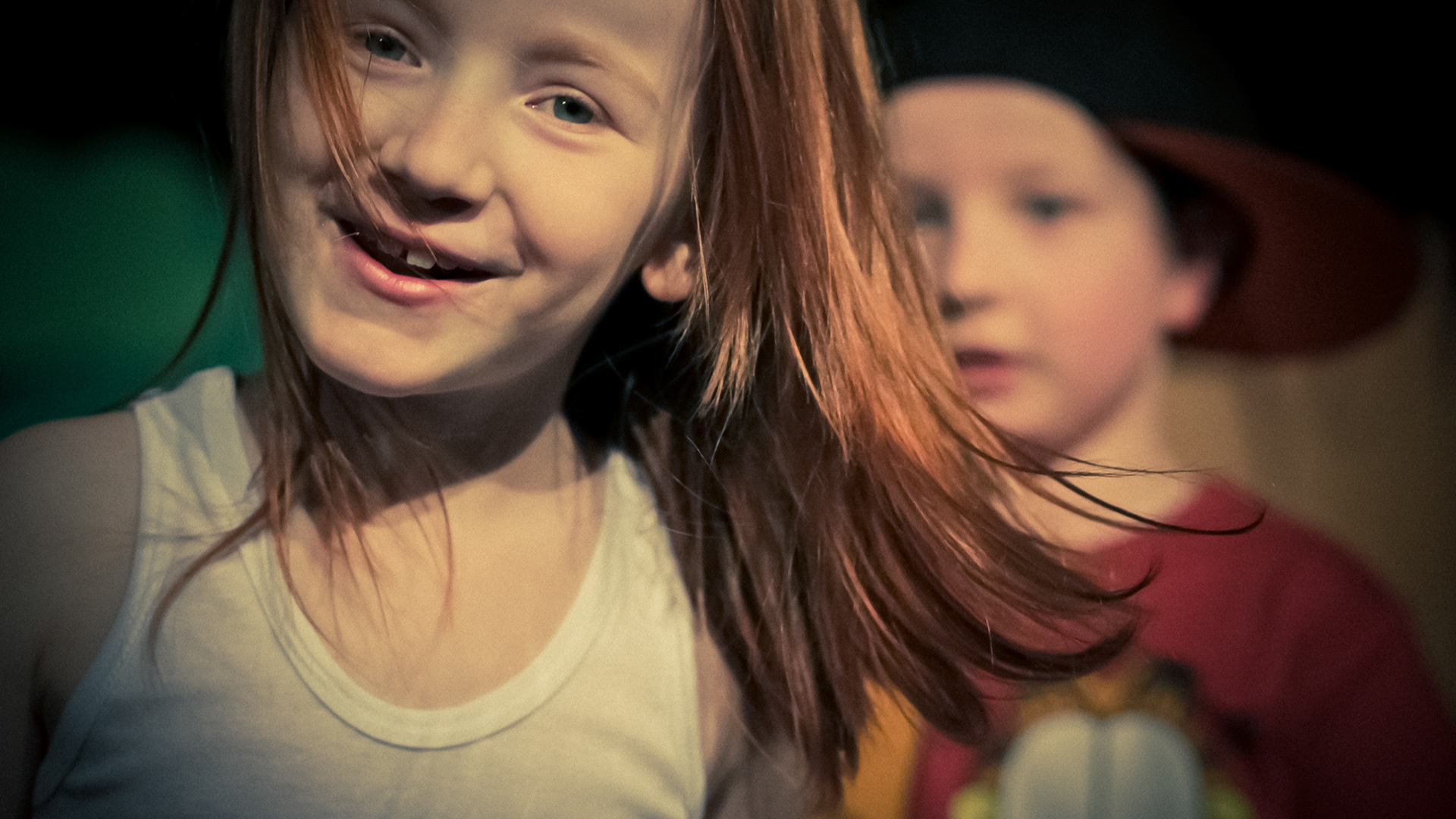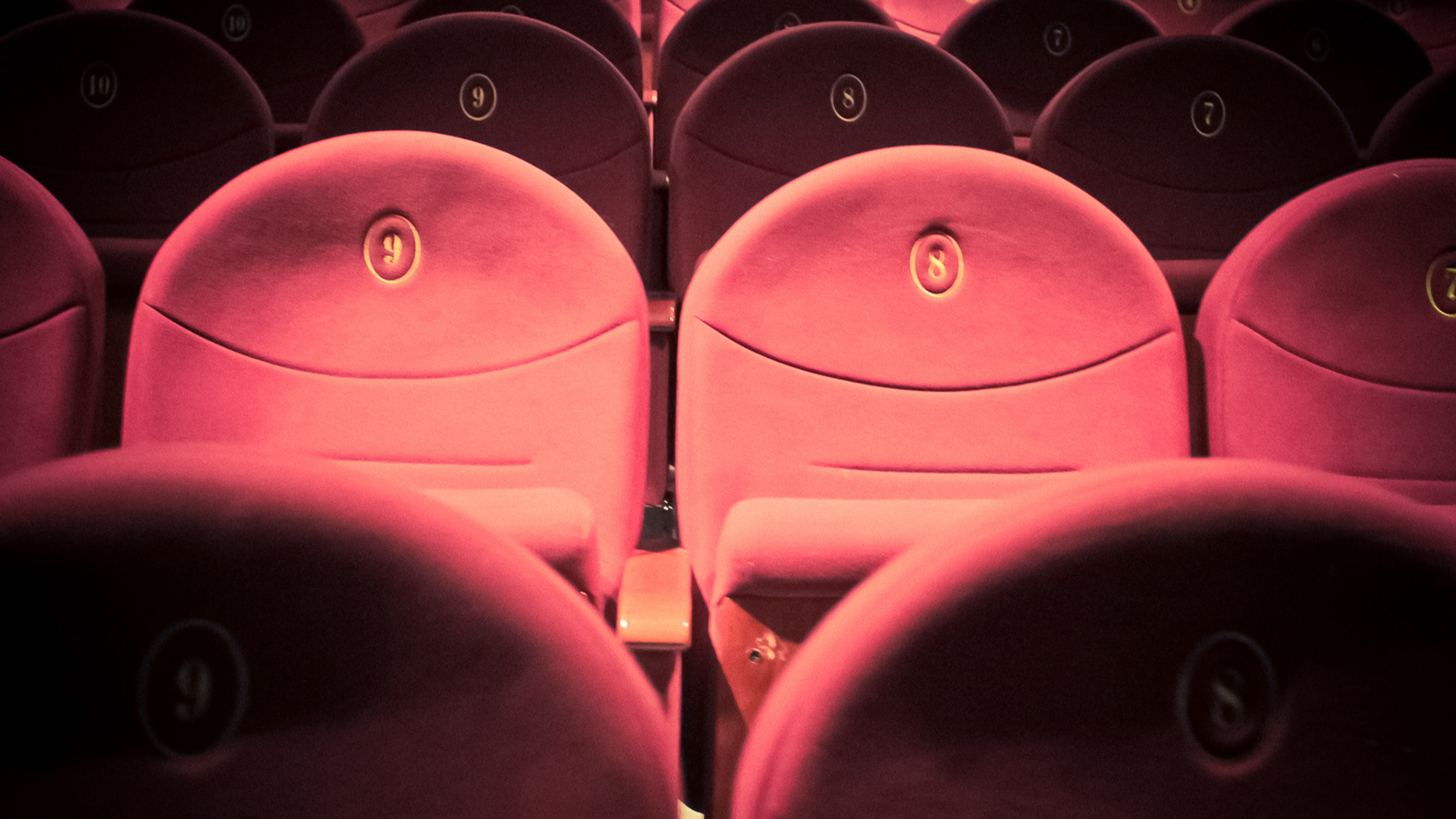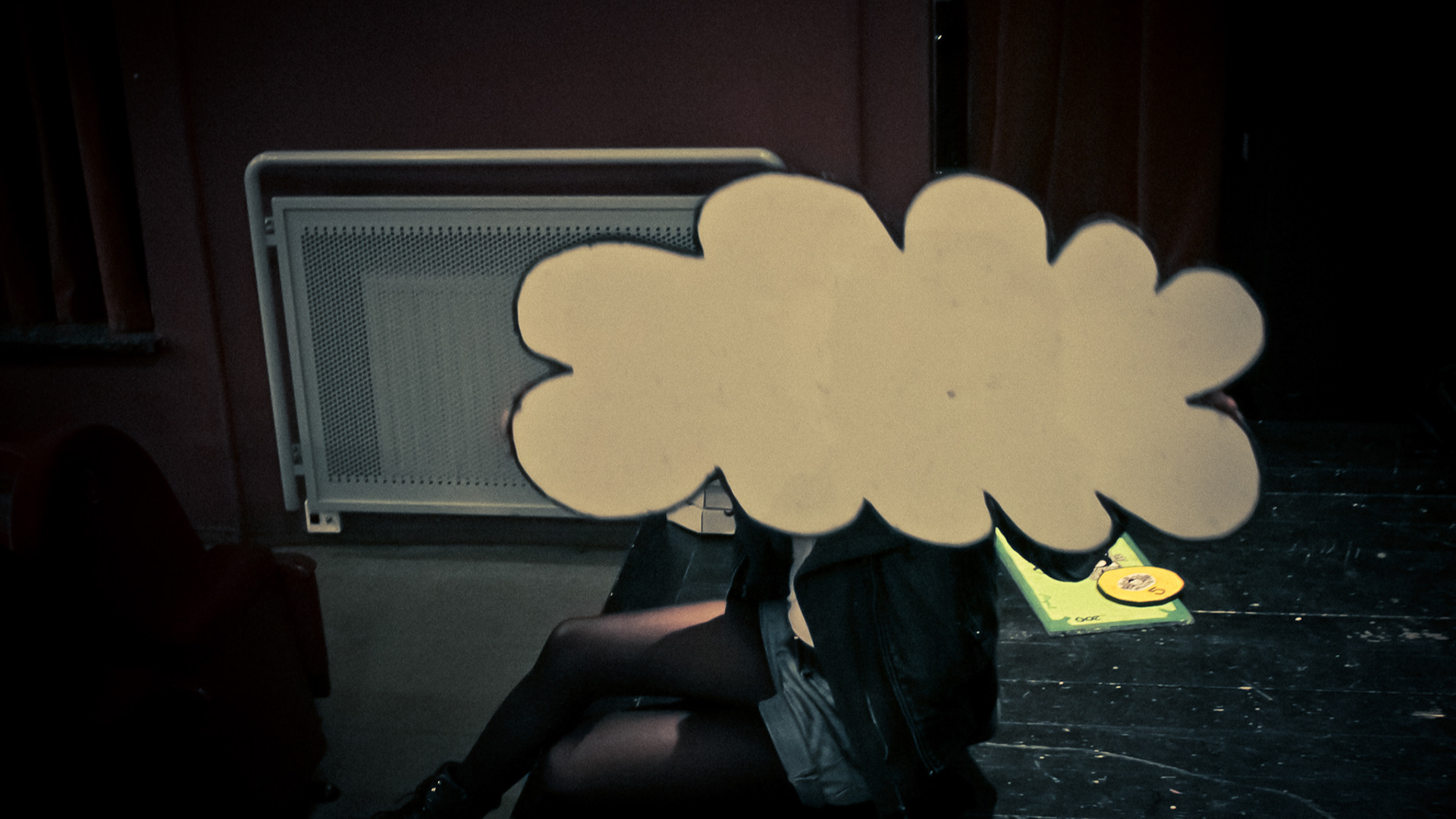 phones rang all the time..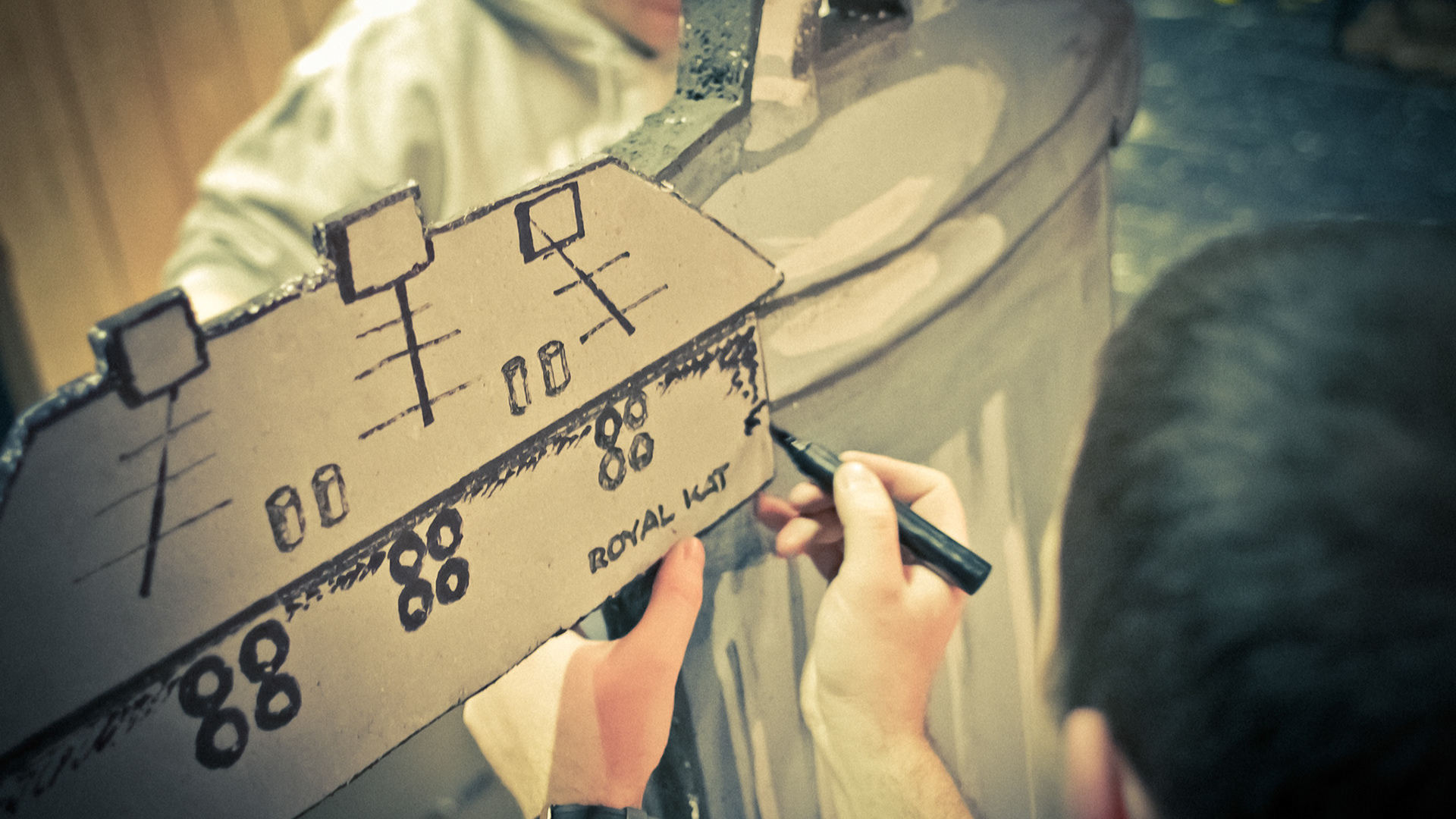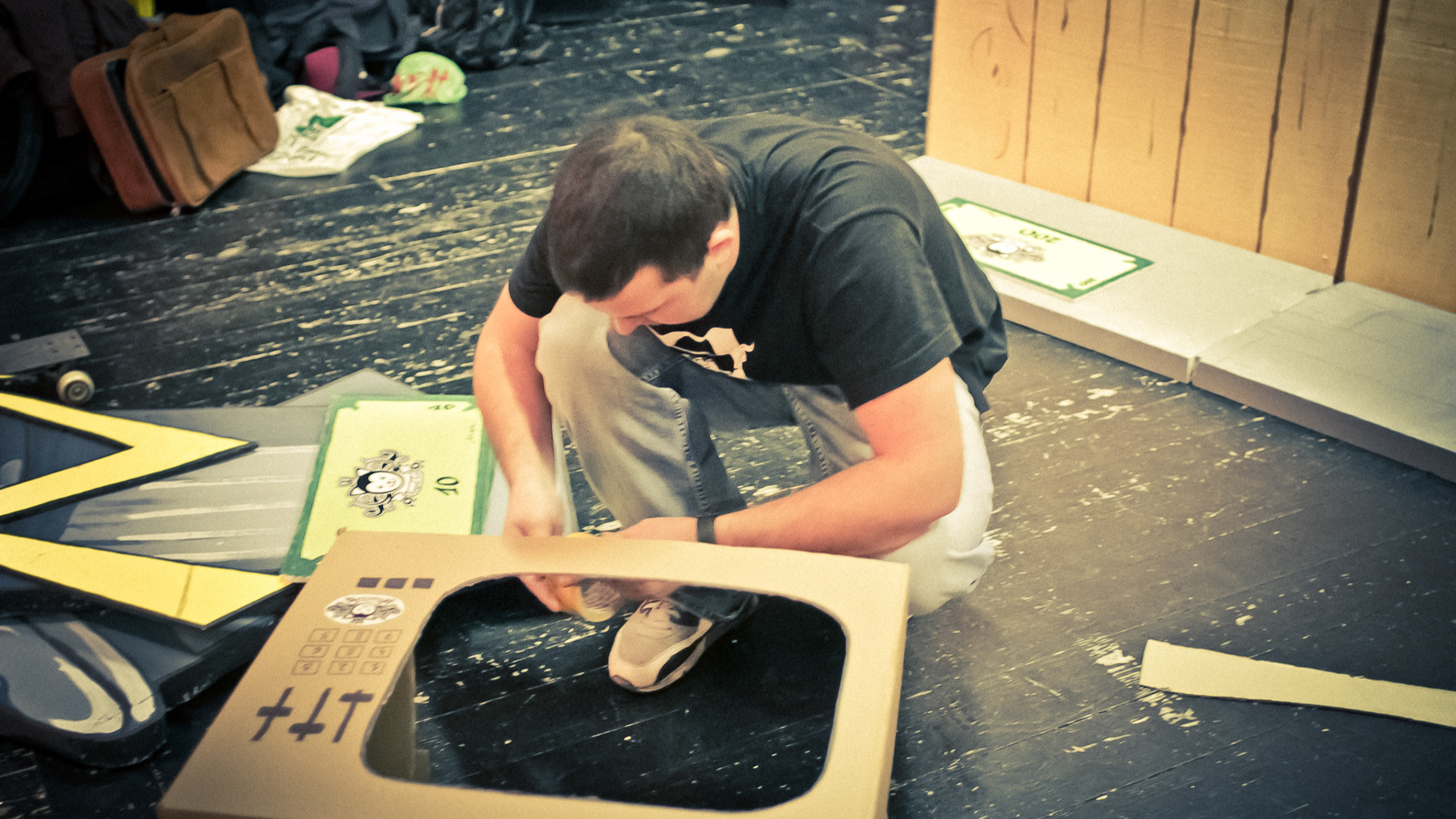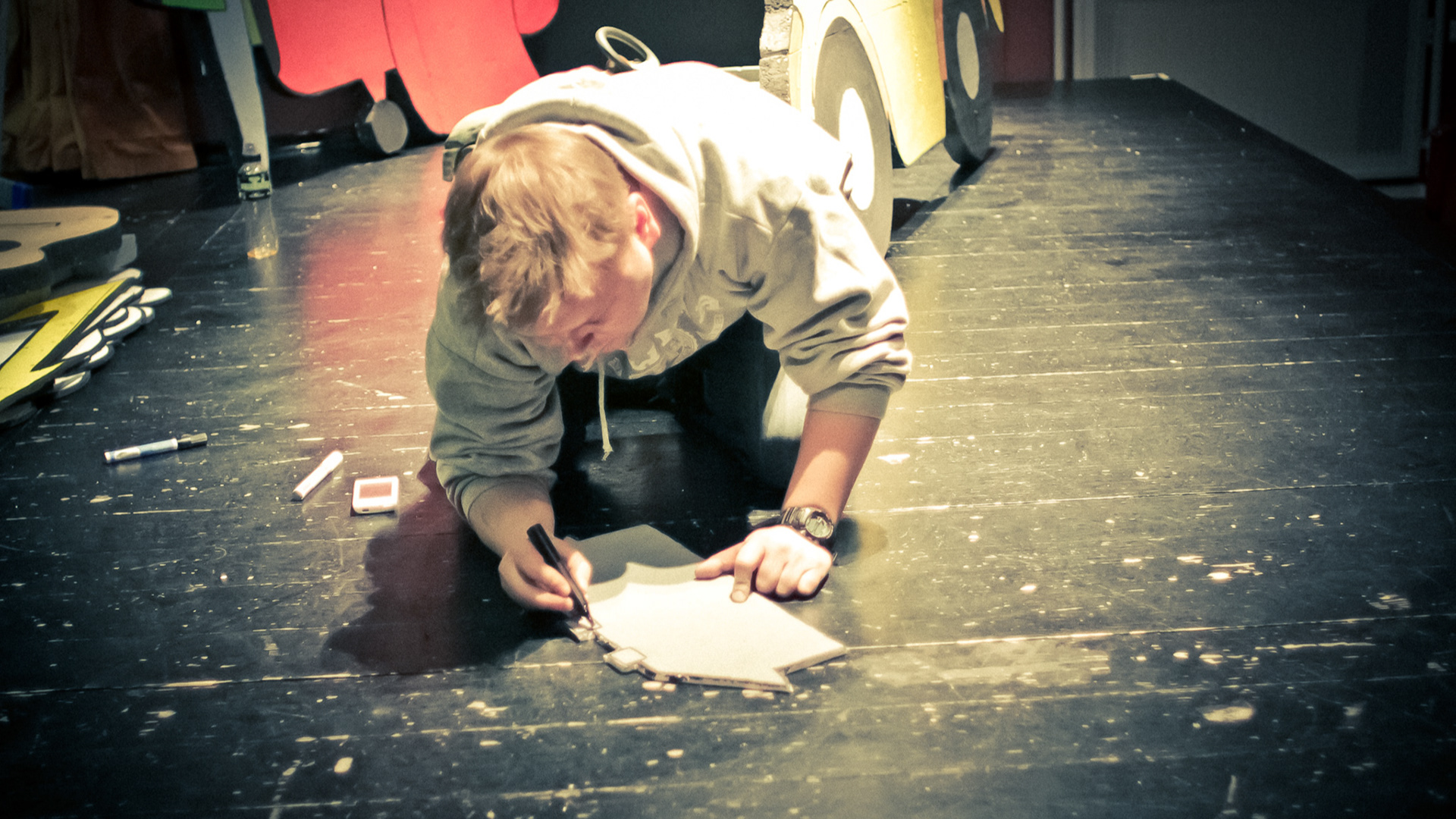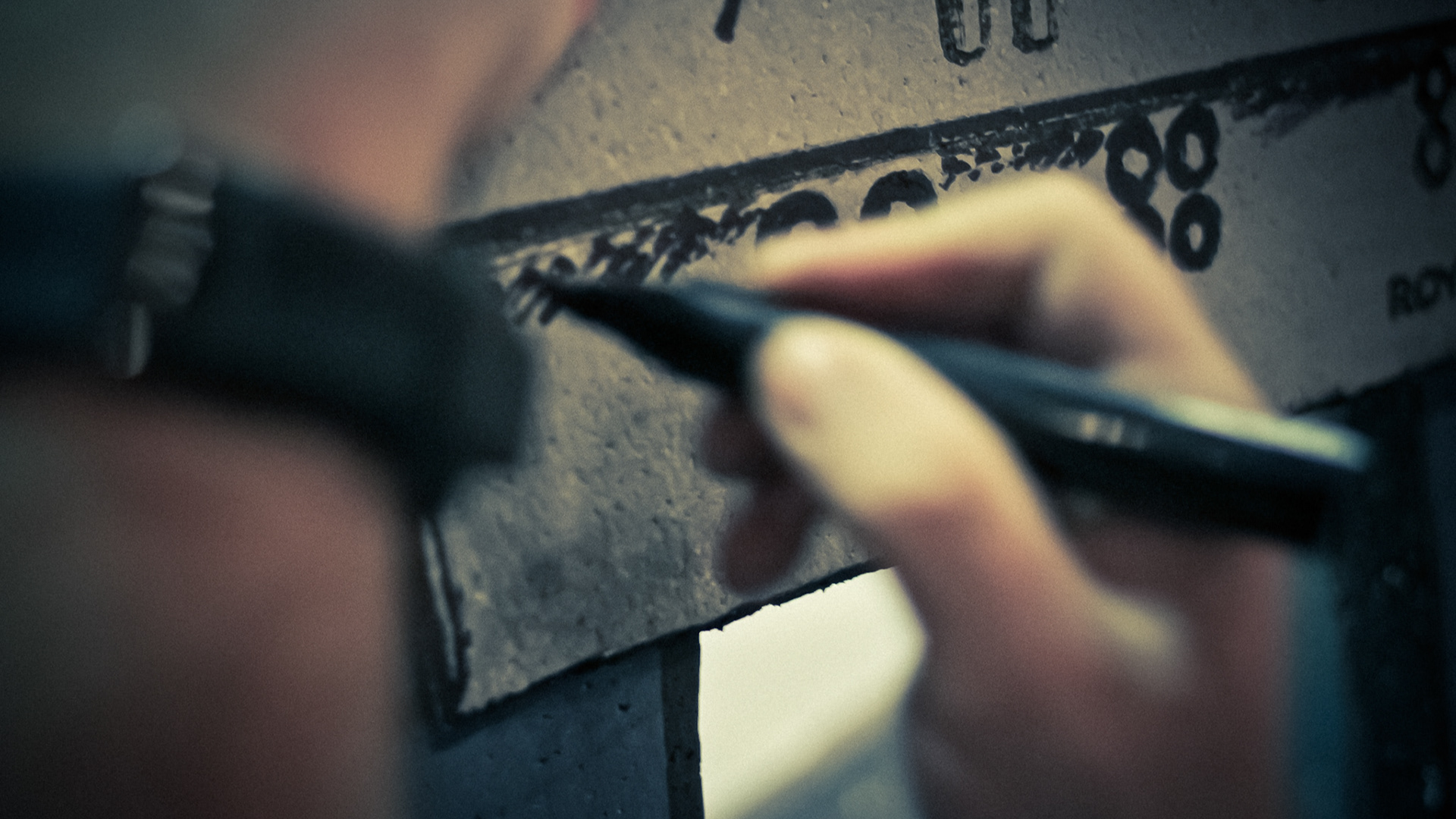 it's 5:00 AM.. I have now 33 GB of photos, cut! / SCREEN SHOTS #3: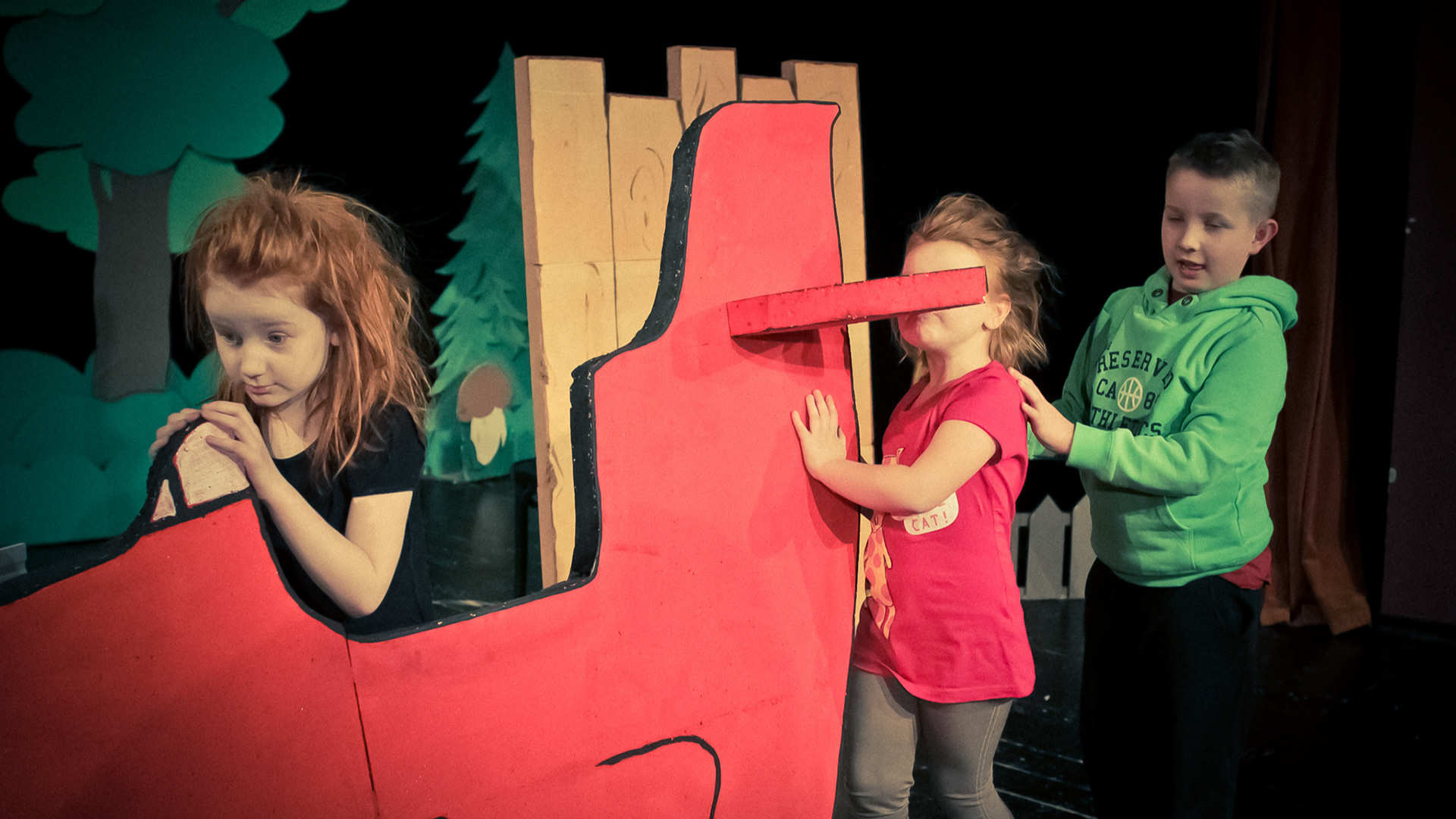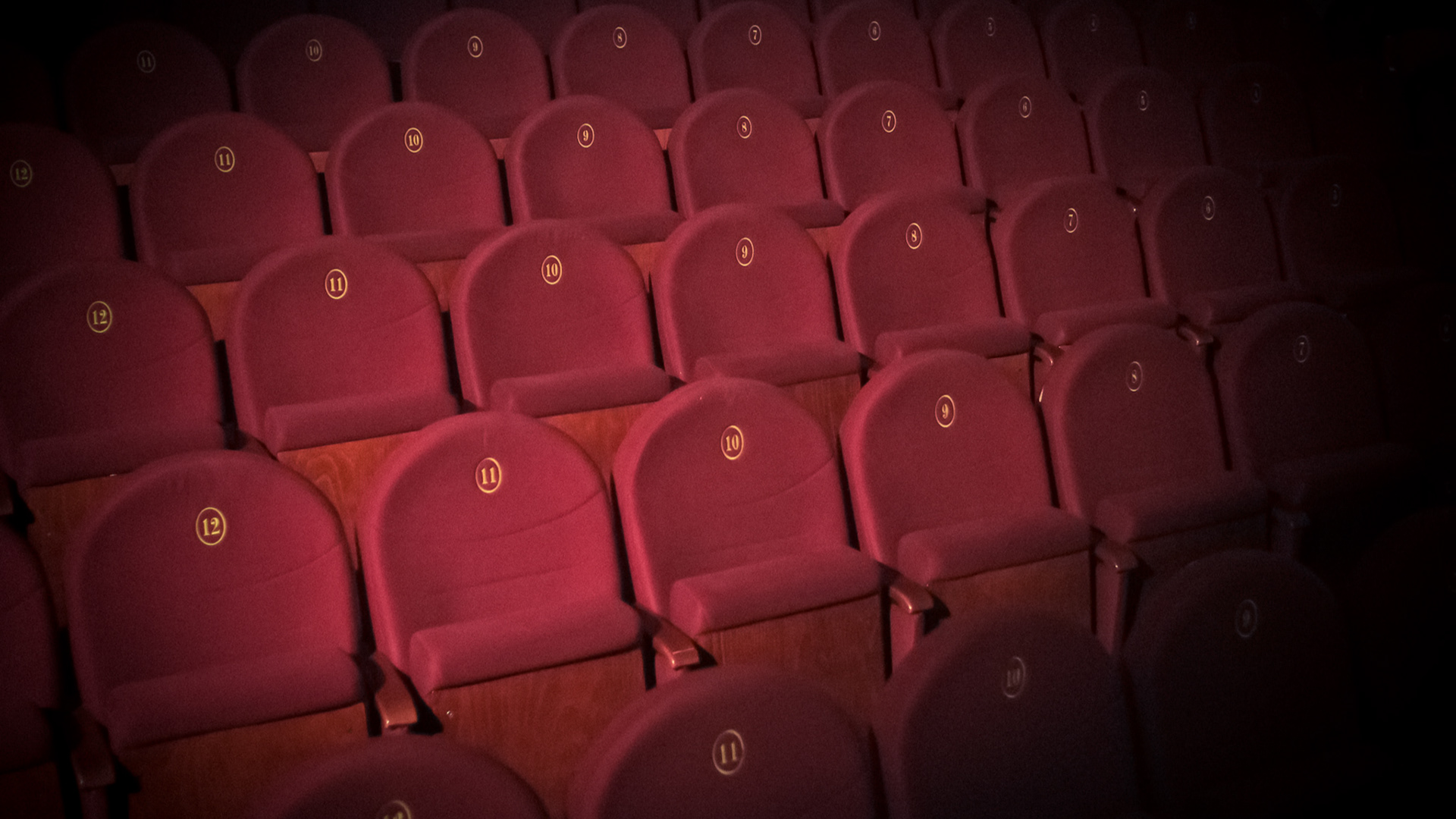 i gave up..
just kidding! work is still in progress, but with a little delay :)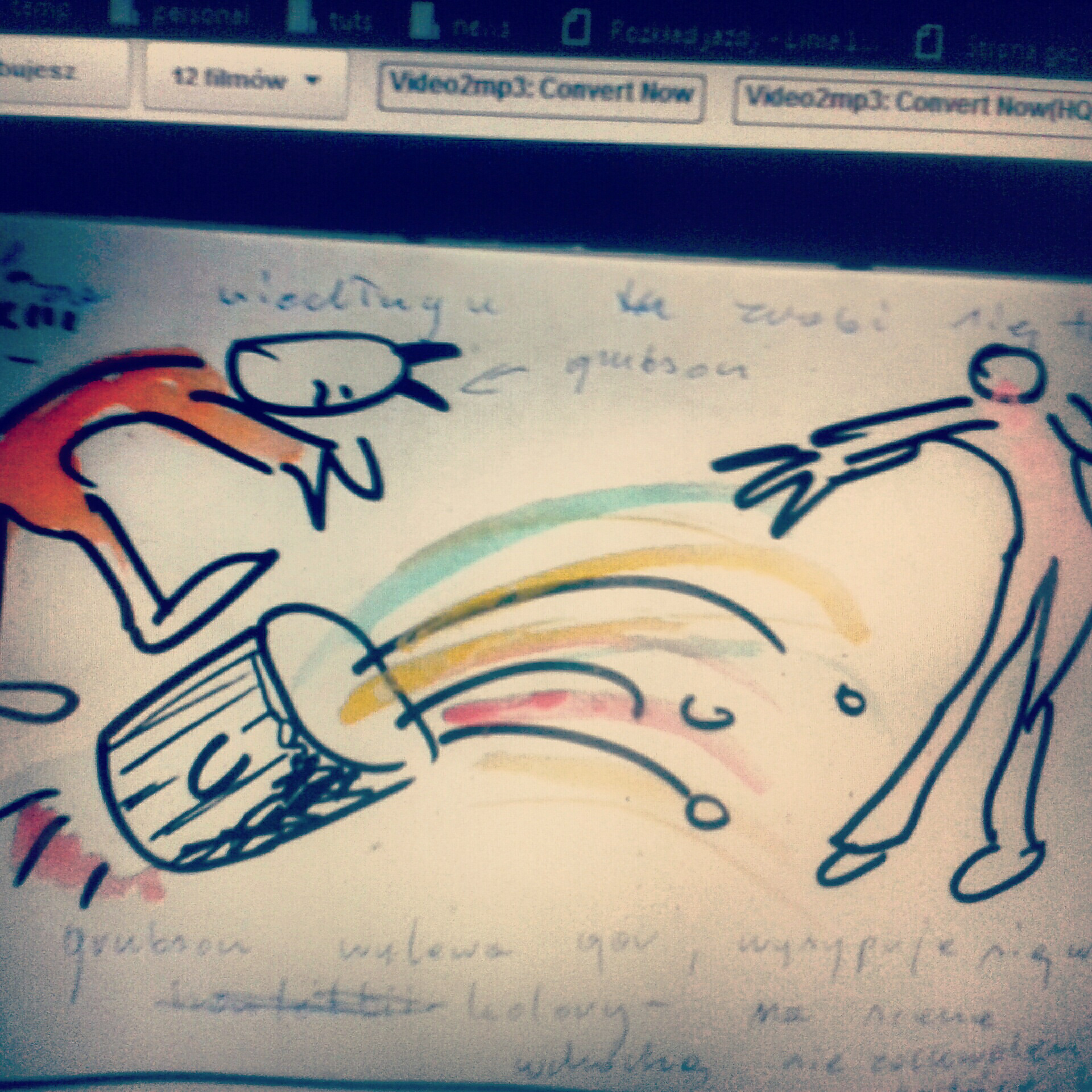 I finished editing.. now it's time for postproduction. not everything goes as if I wished at start.. my computer is almost boiled. some friends are offended because I have no time for them, and dj Przemyslaw too because I do not have a video for him :) I don't care! :))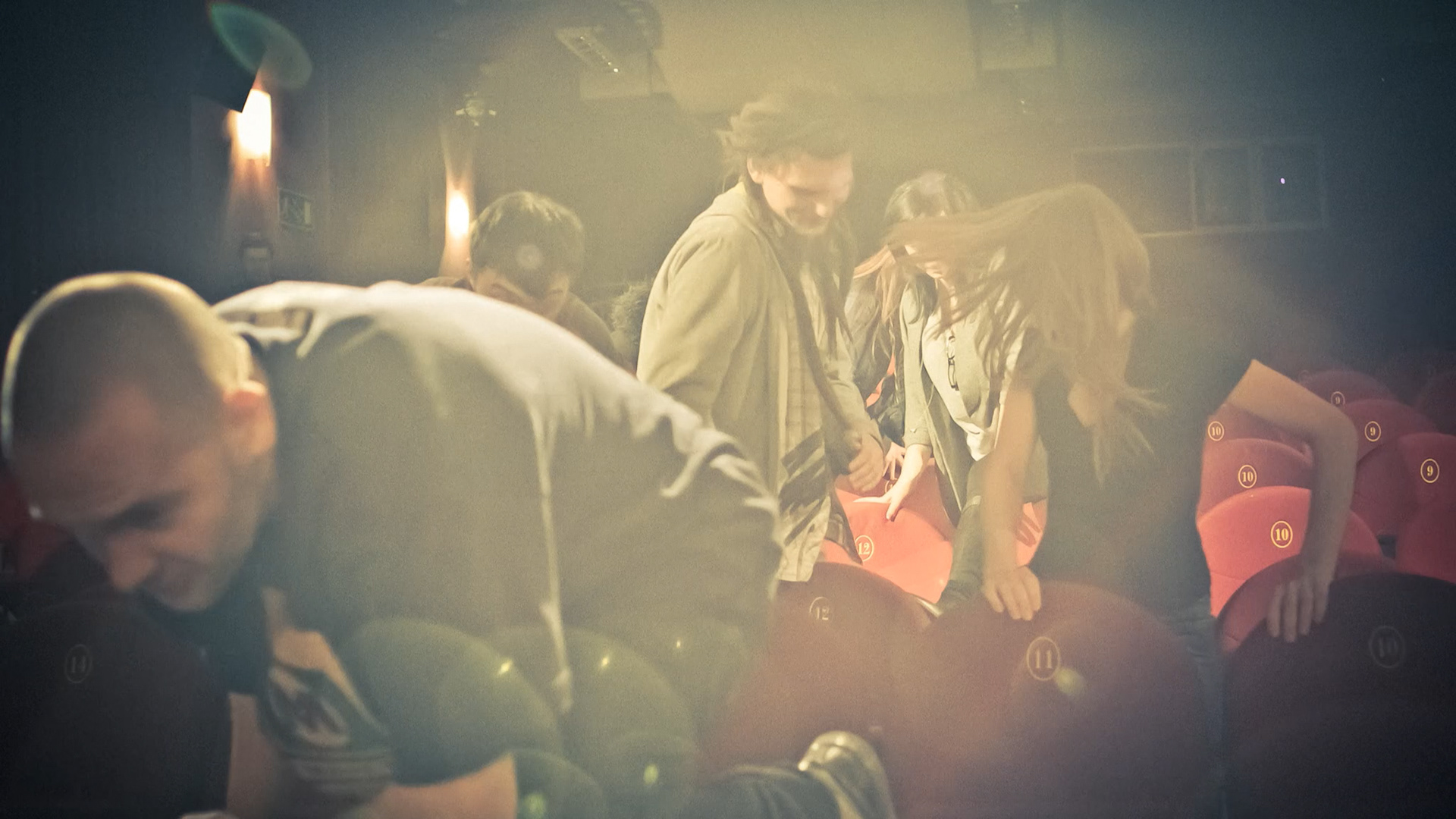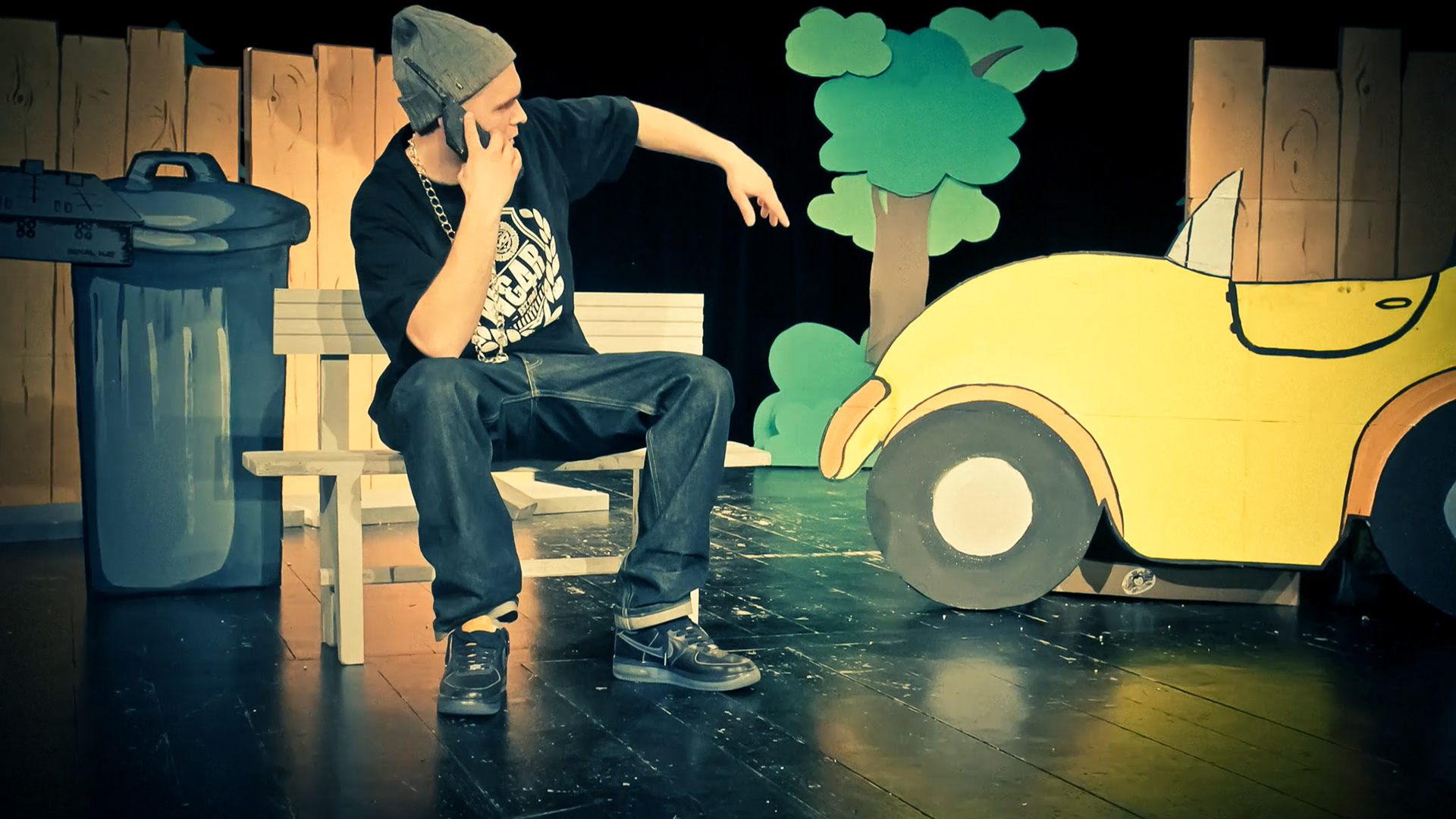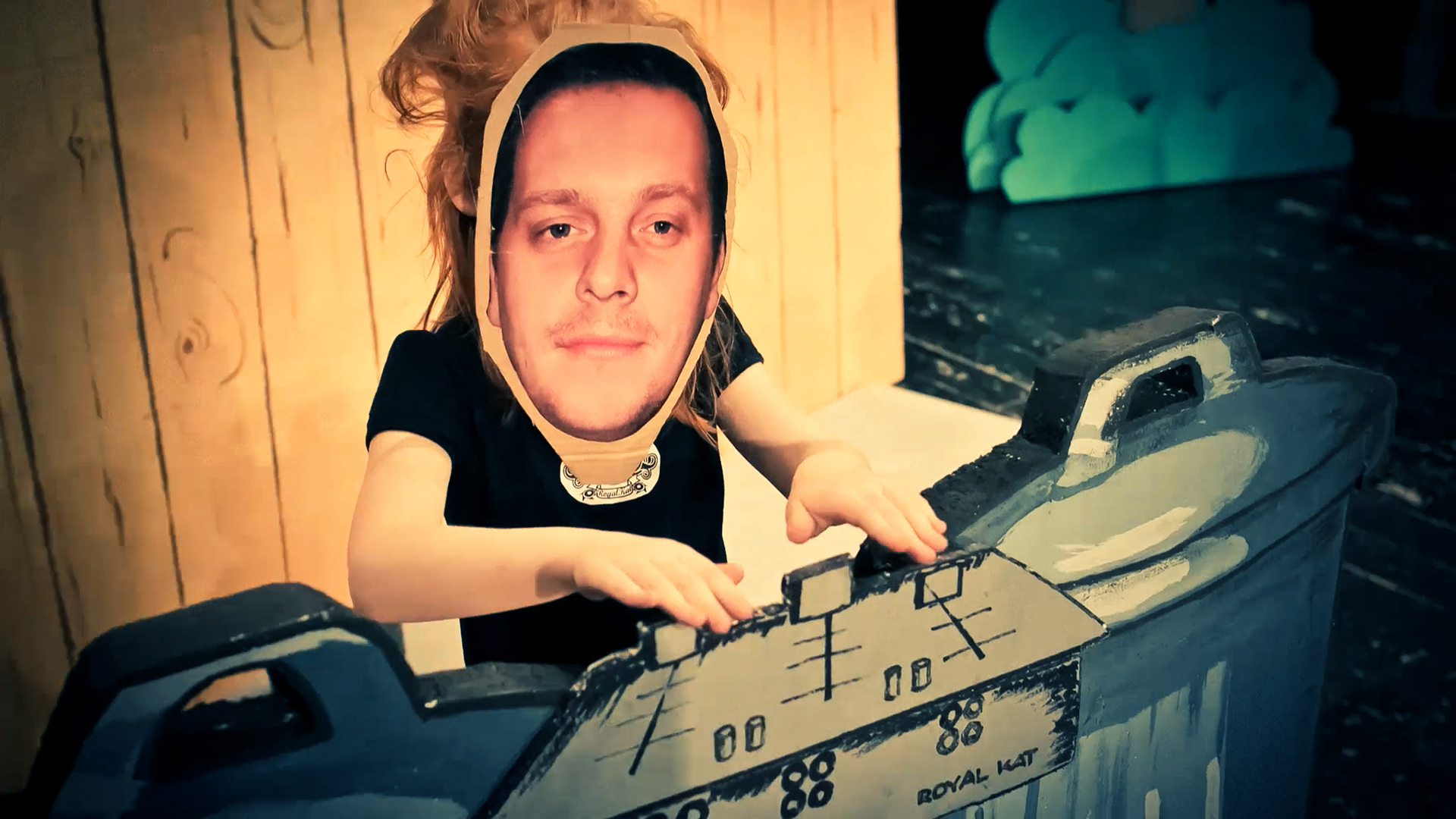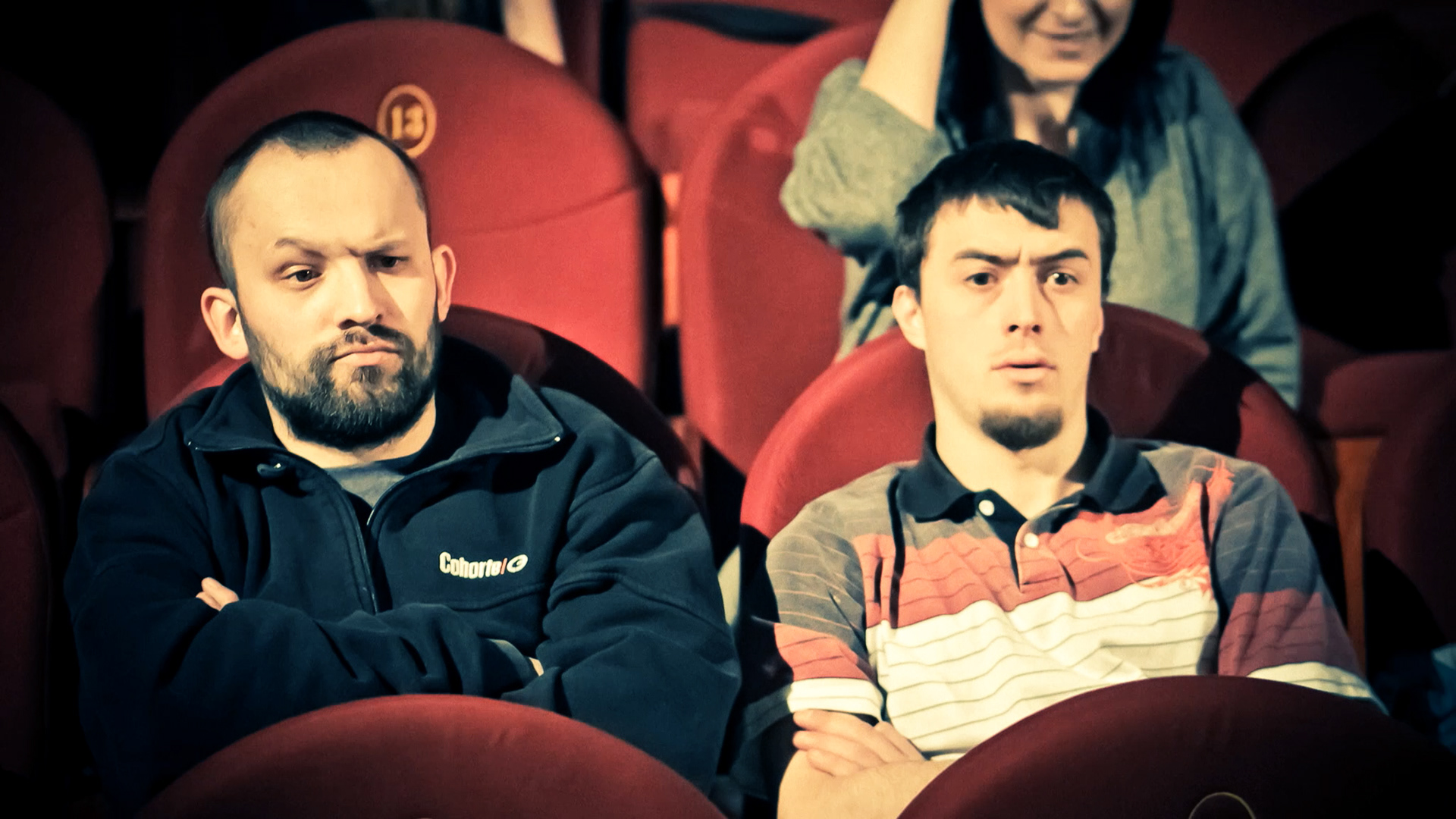 now i make and add some noise, splatters and distortions..
rendering 4 seconds of this footage takes about 12 minutes on my PC!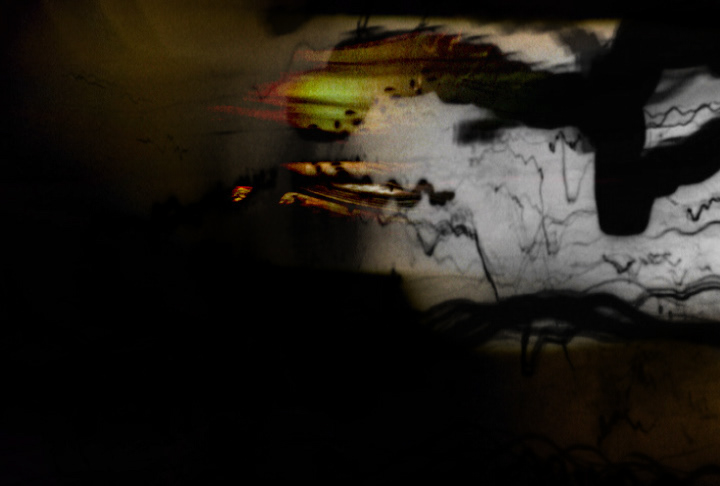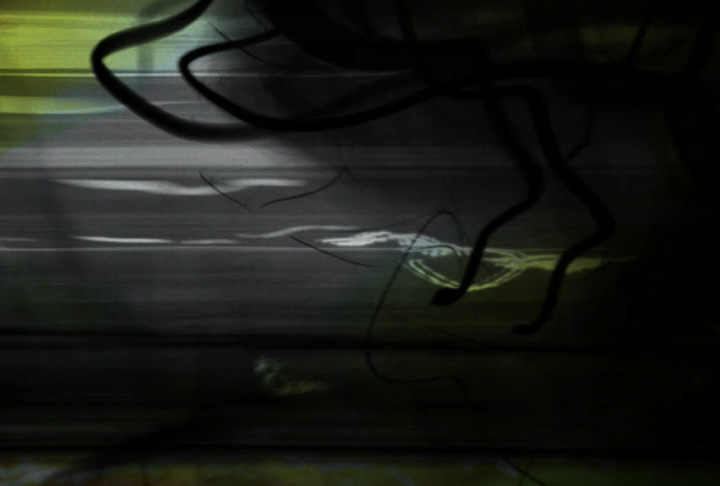 and now the final touches..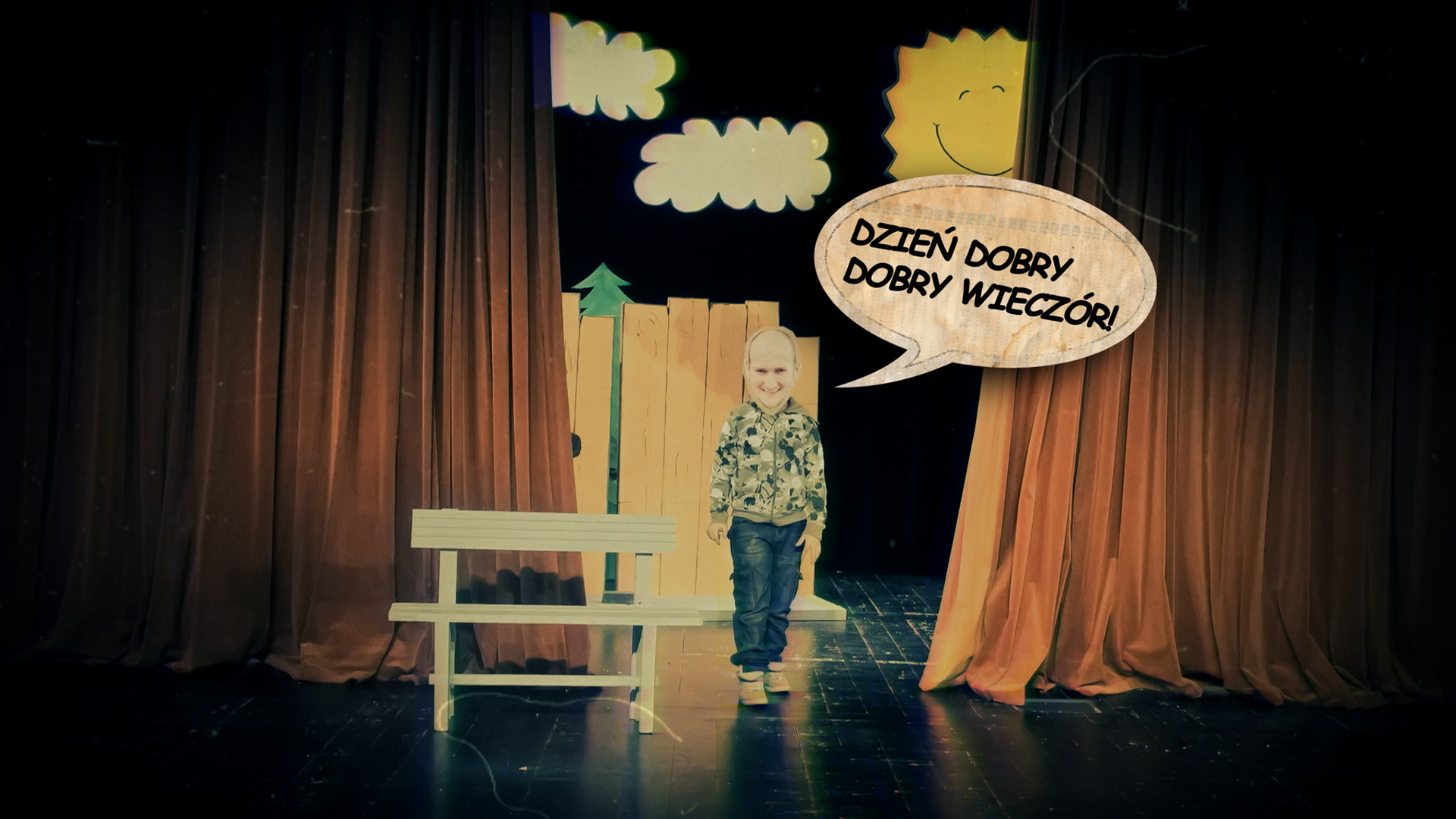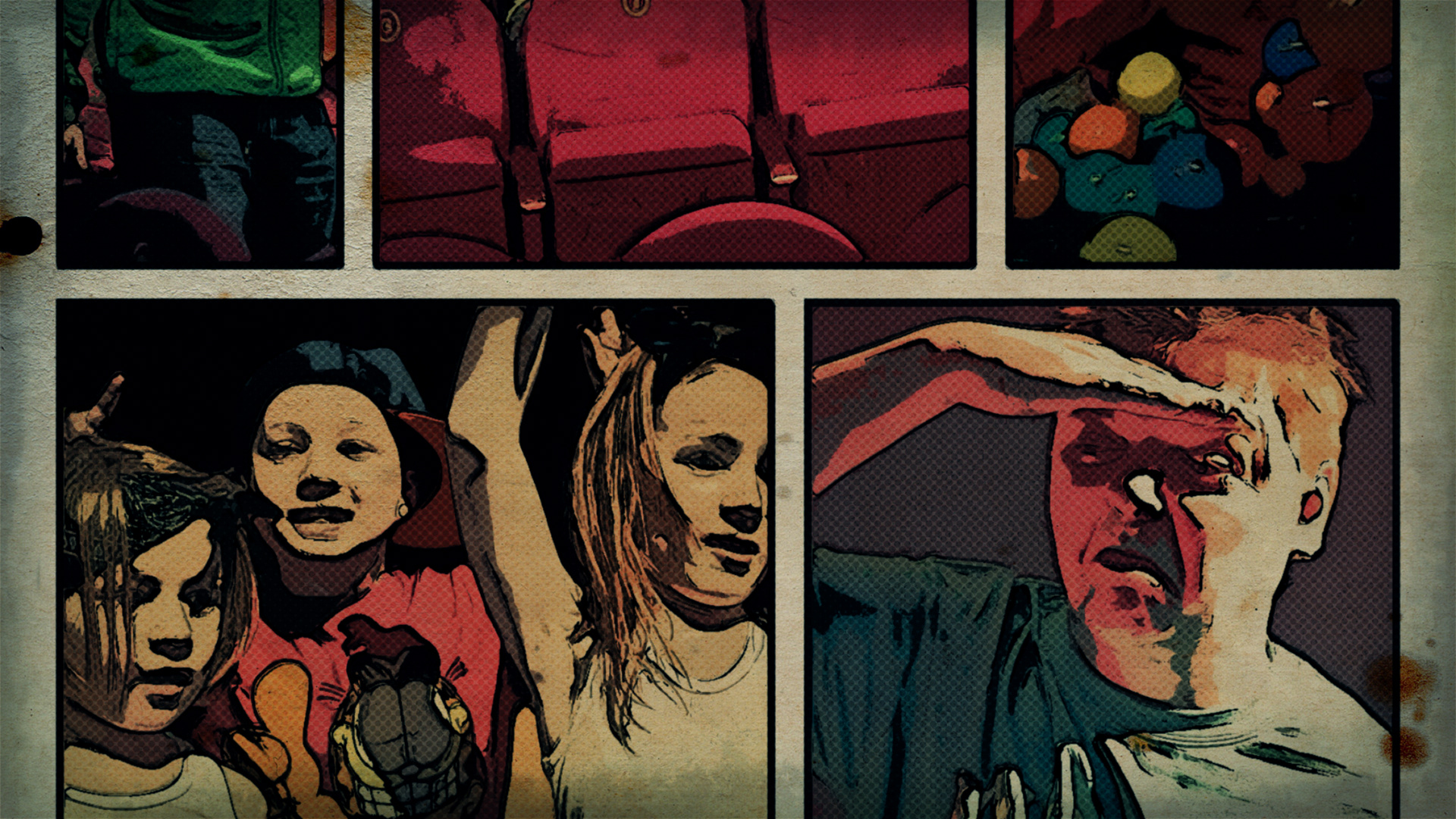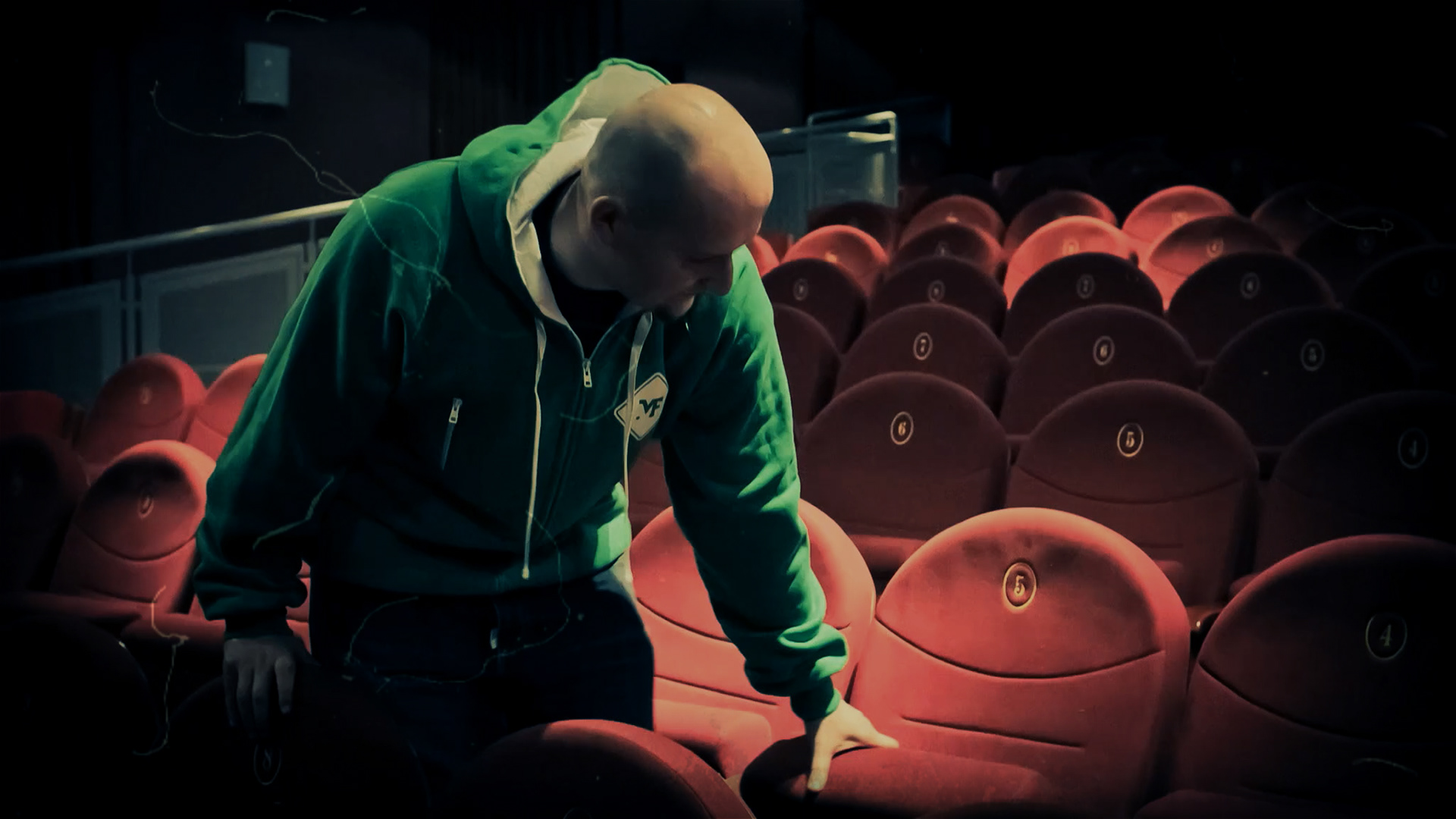 i make comics, and comics, and comics?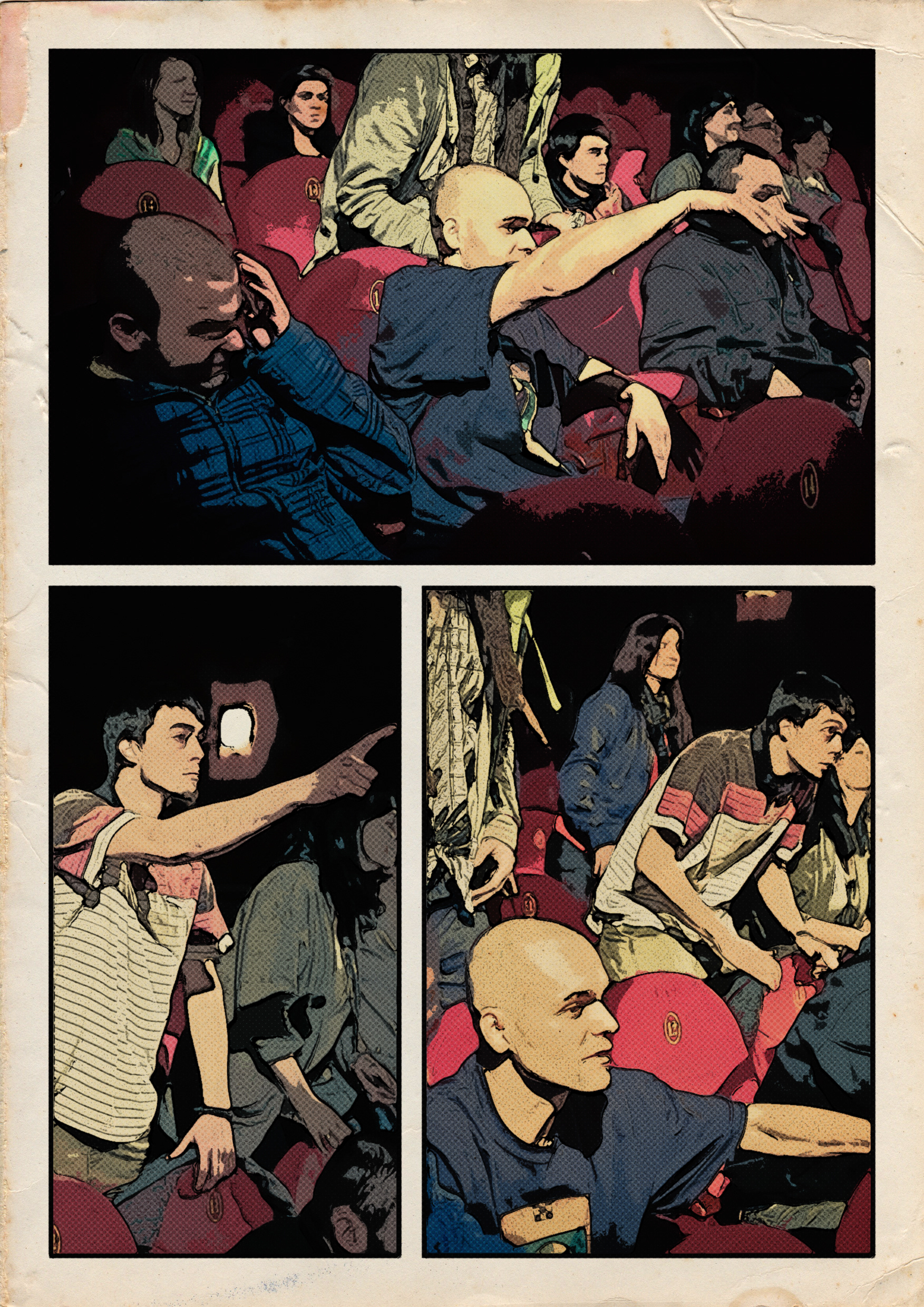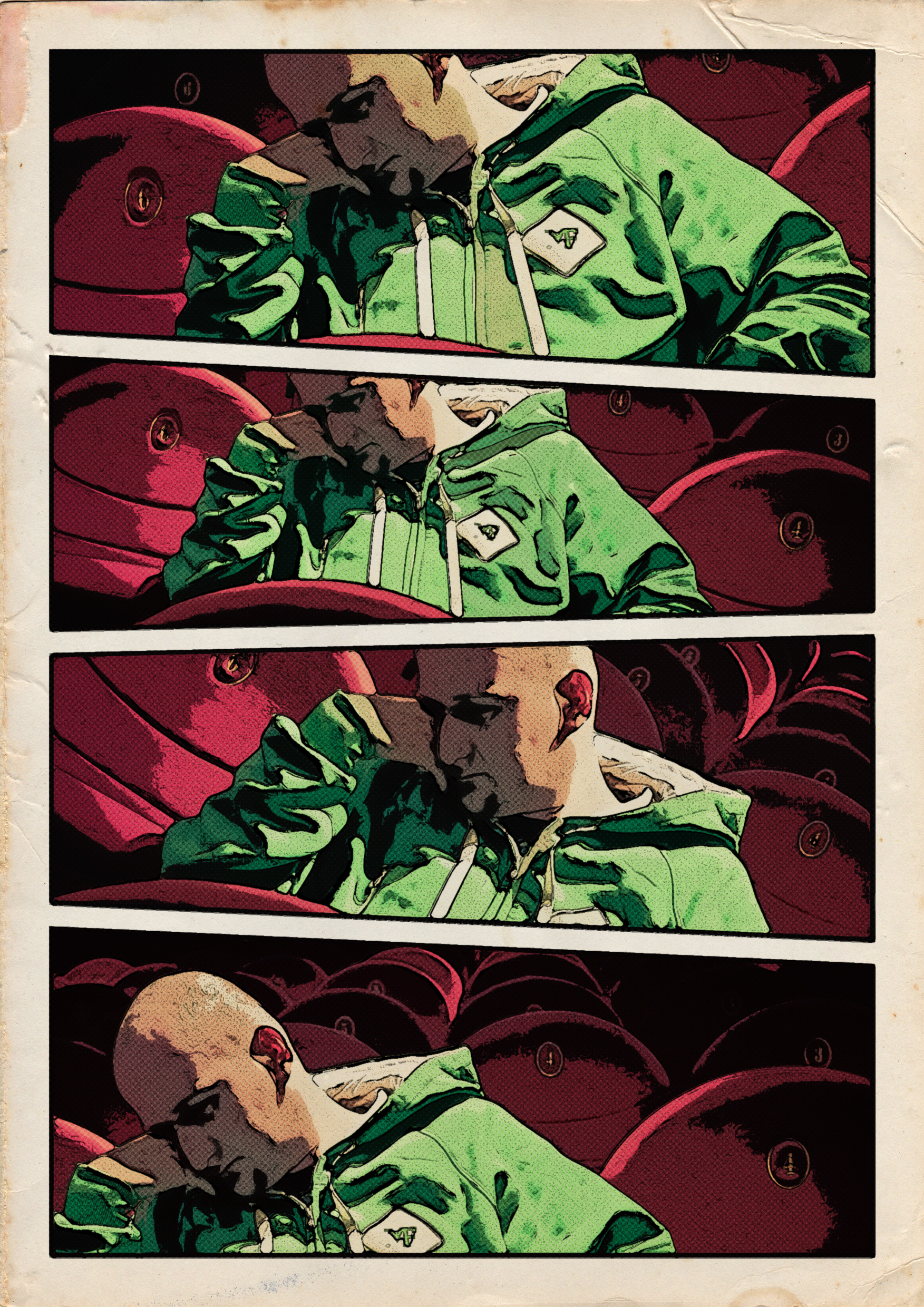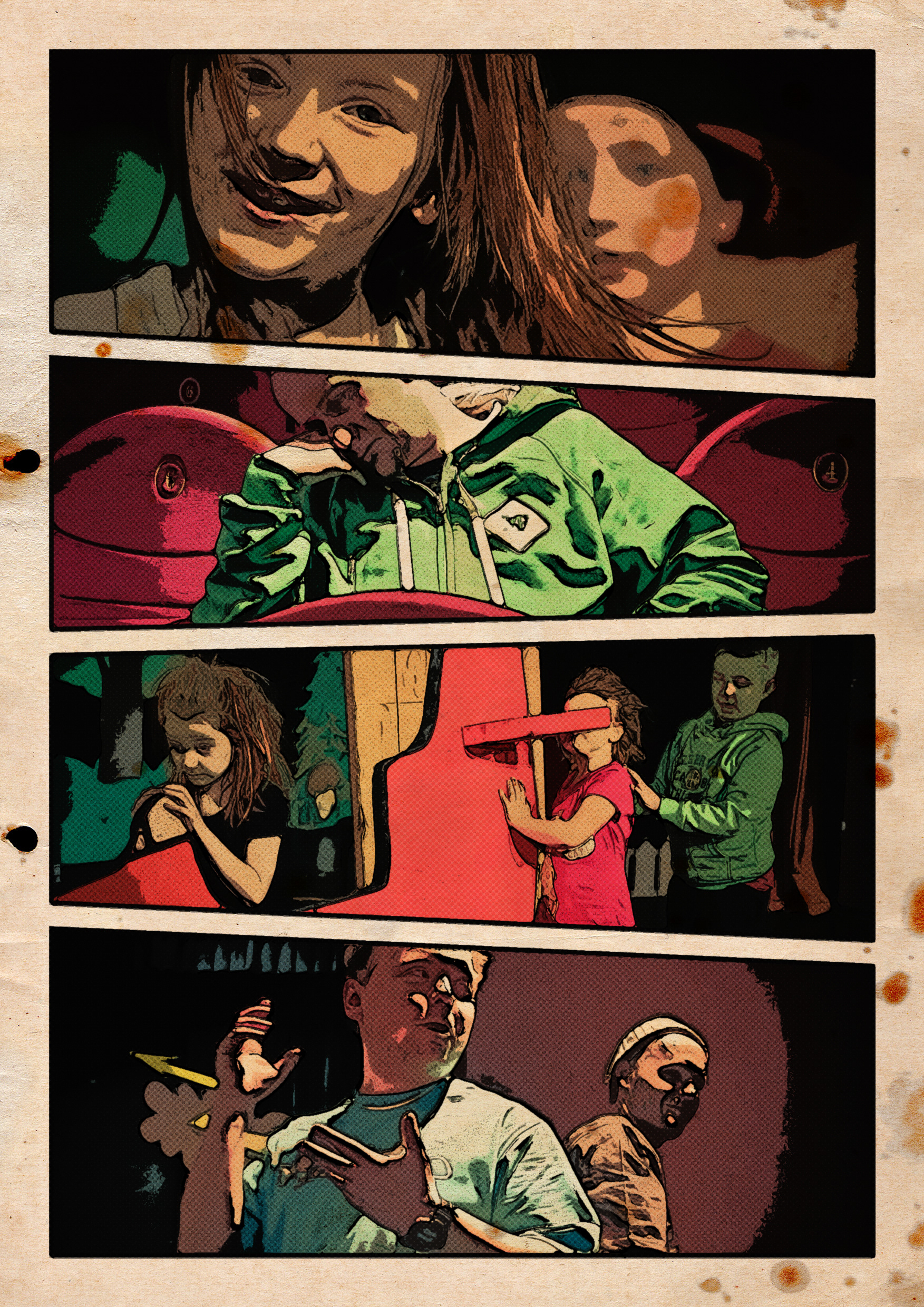 some experiments before final..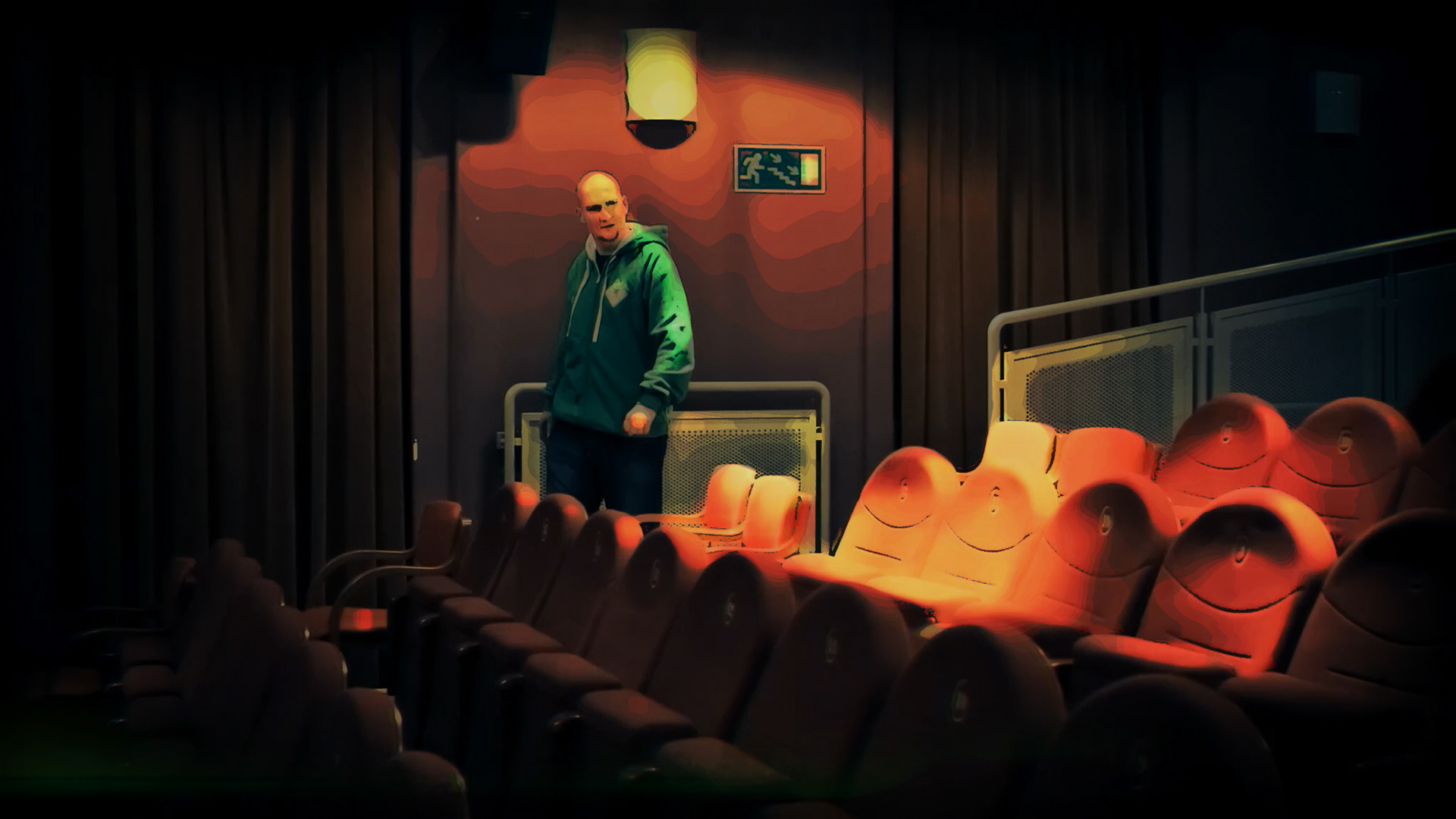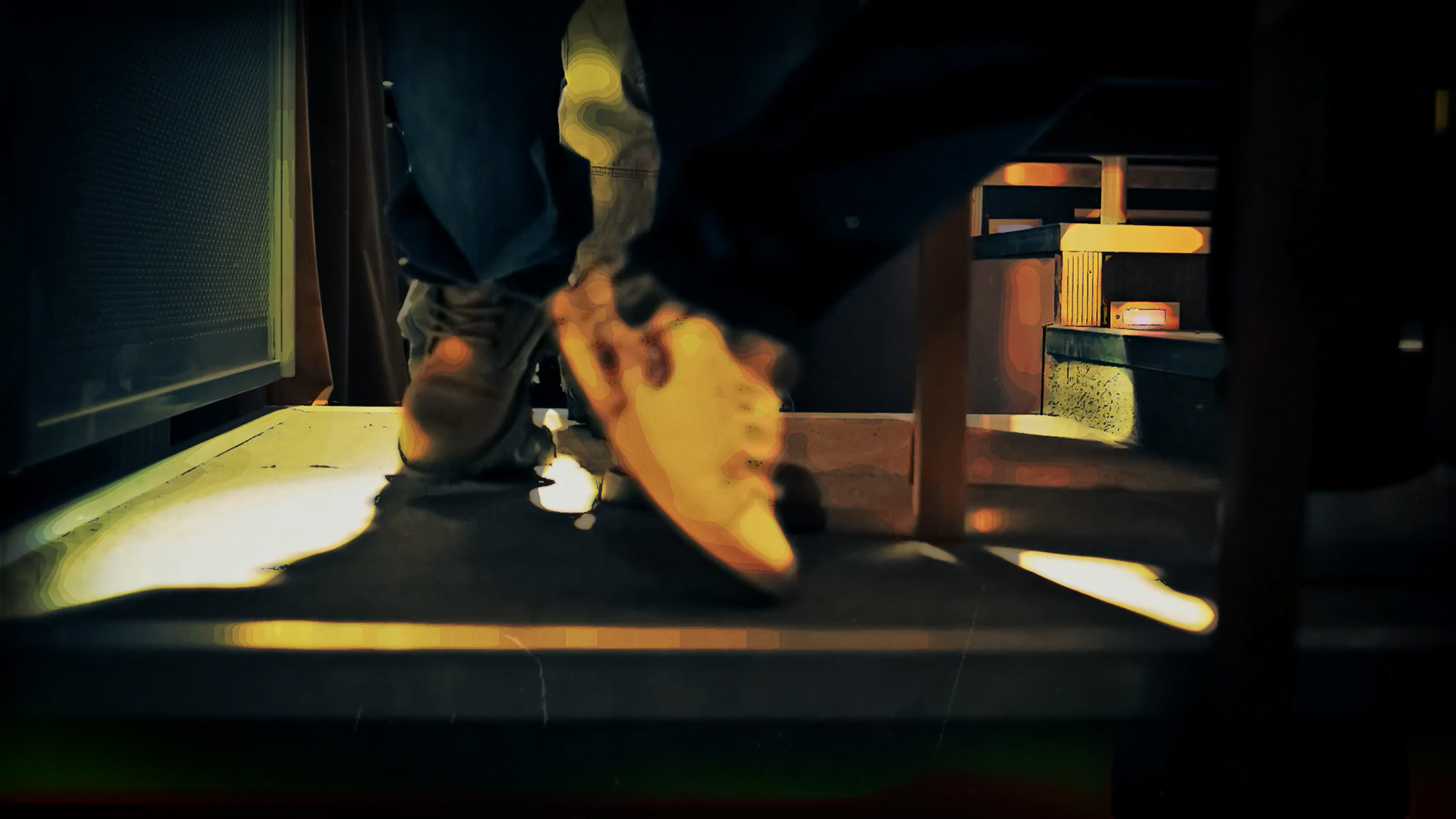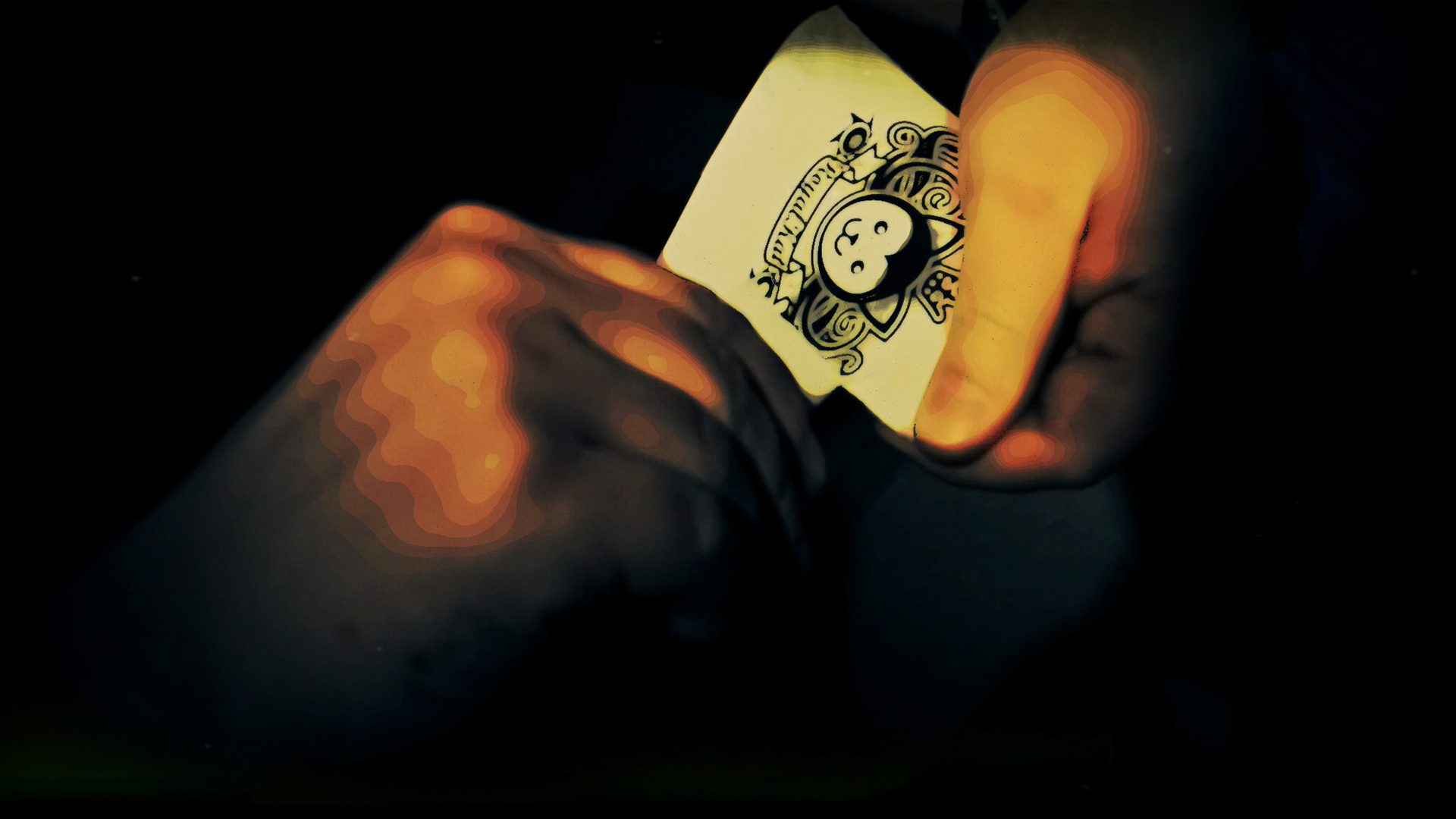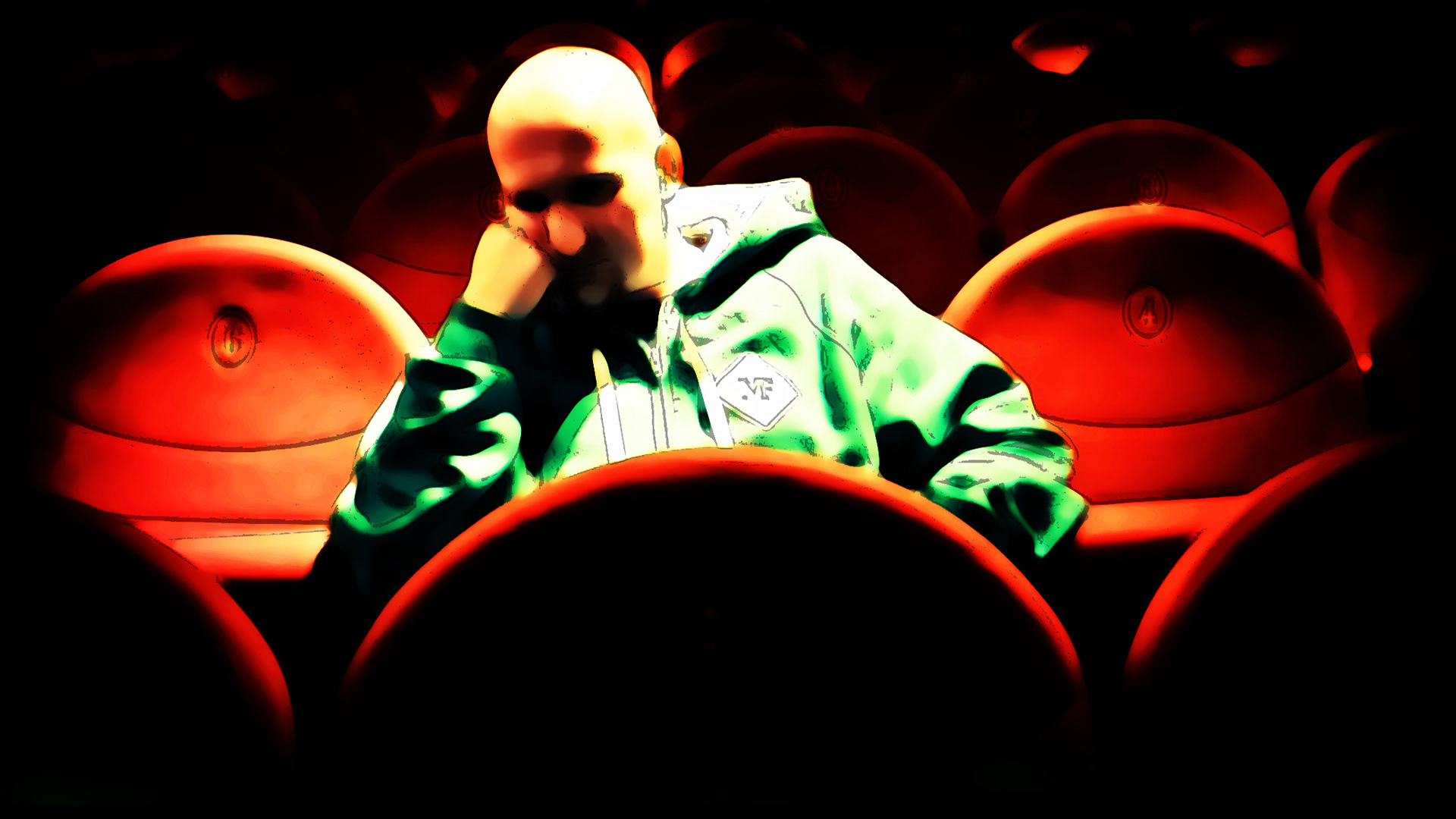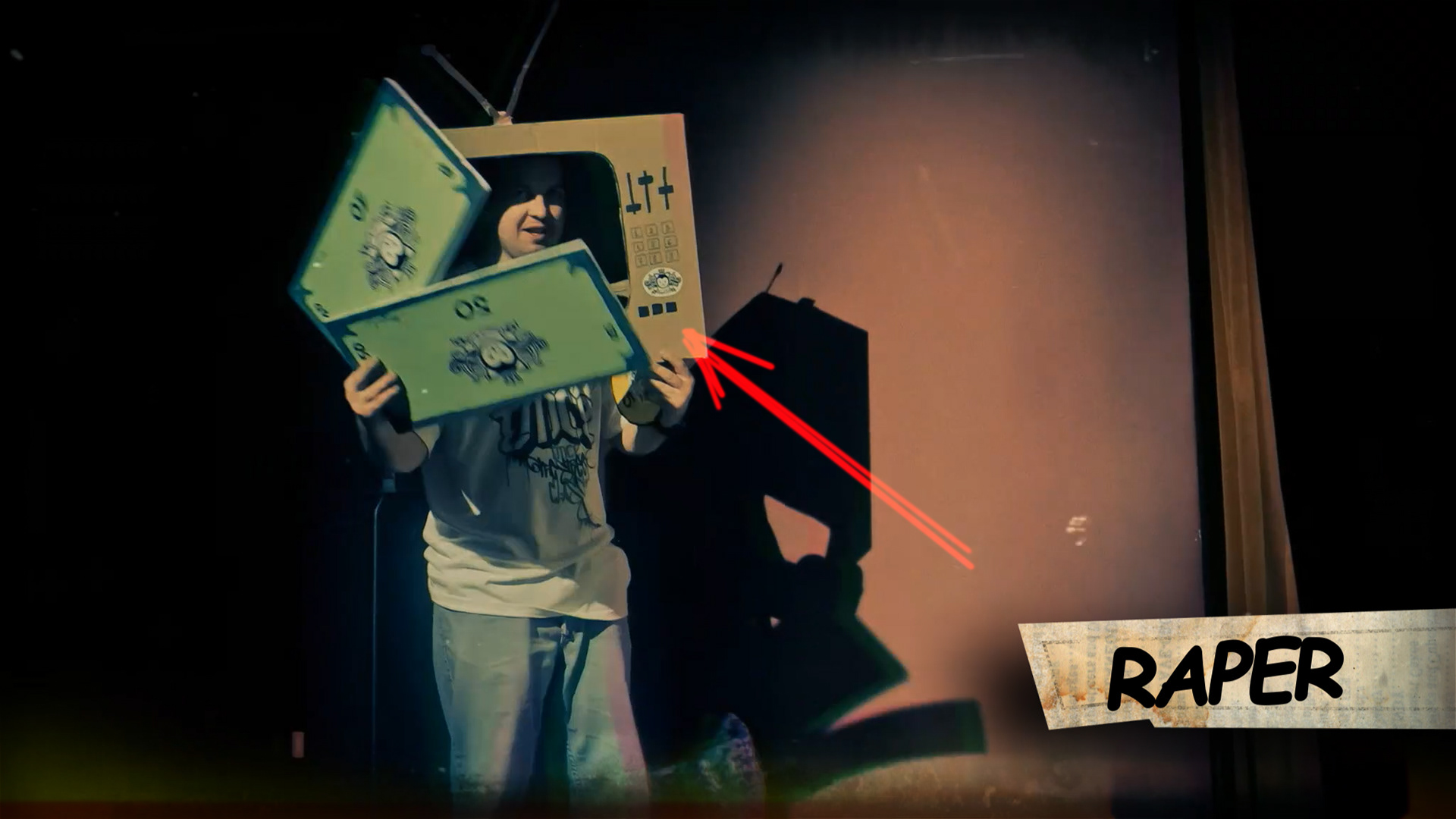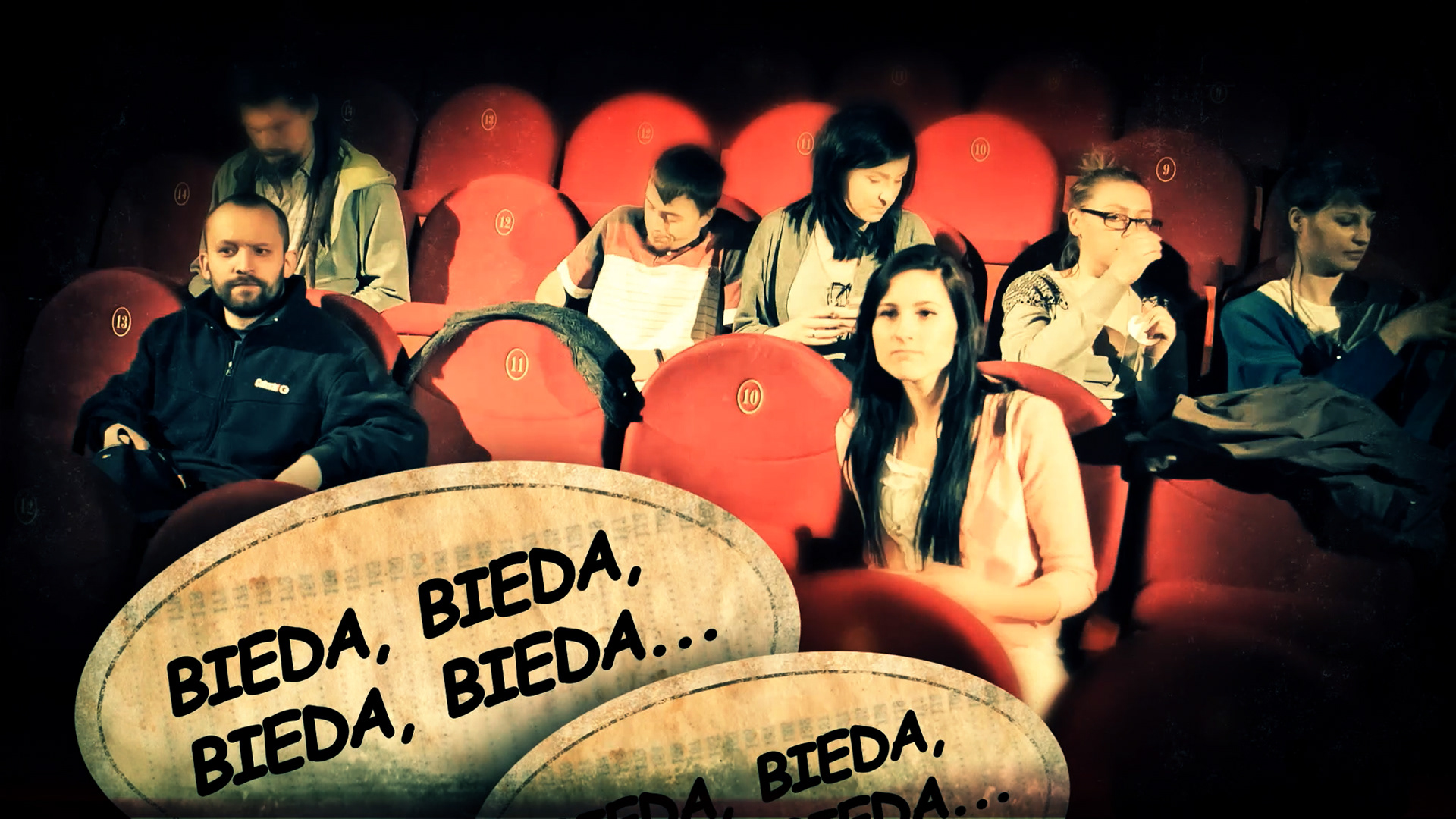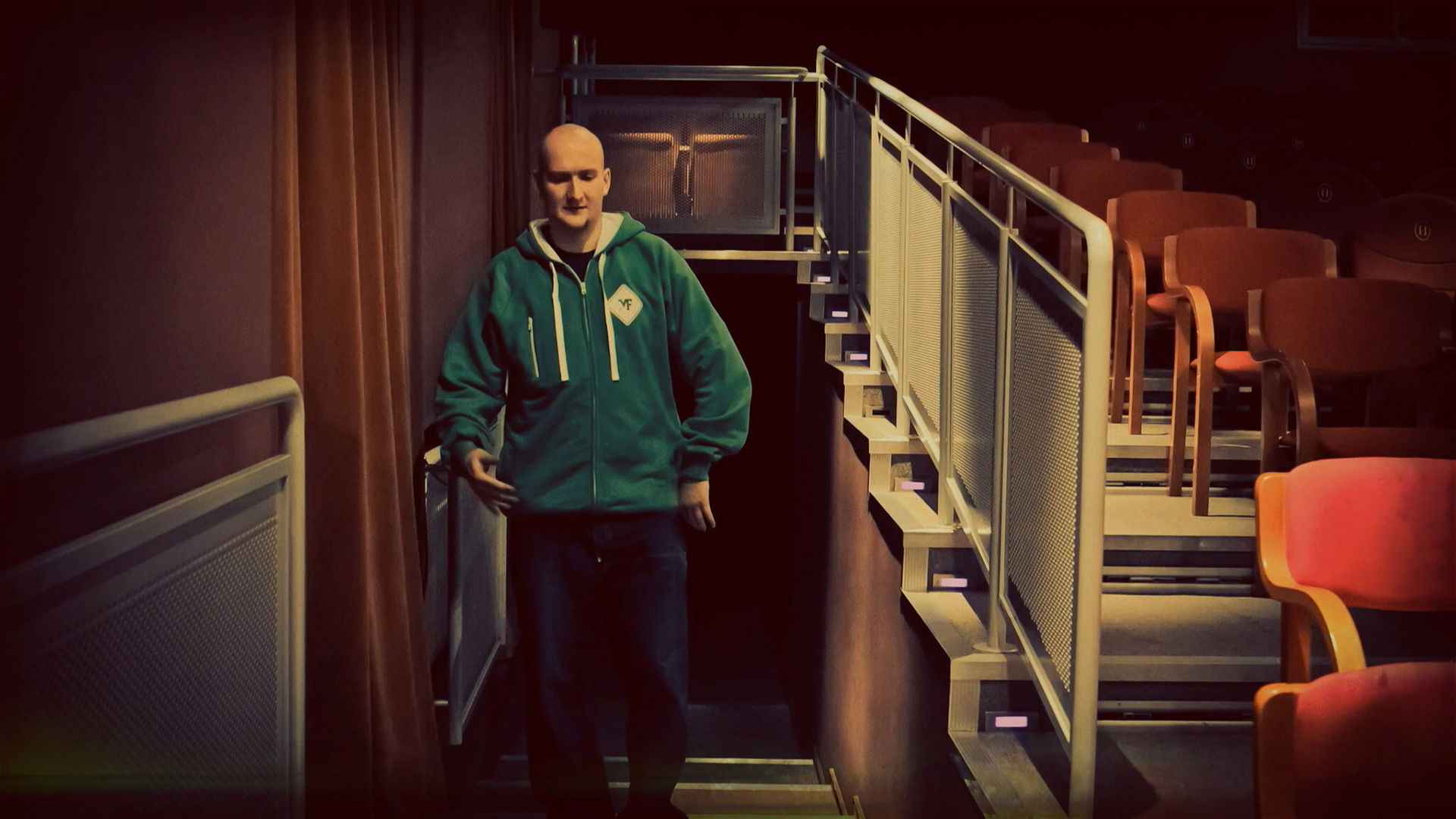 FINAL!!
version for tv is ready, and now i'm rendering version with logotypes for internet..
renders of clip postproduction took 11 hours, 24 minutes and 12 sec (!!) and a lot of time to correct colors toning and other settings..

this video is probably the most time consuming thing with which I had to do..

enjoy!